DO I HAVE WHAT IT TAKES TO BE AN ENTREPRENEUR? Sharing by a Successful Tech Entrepreneur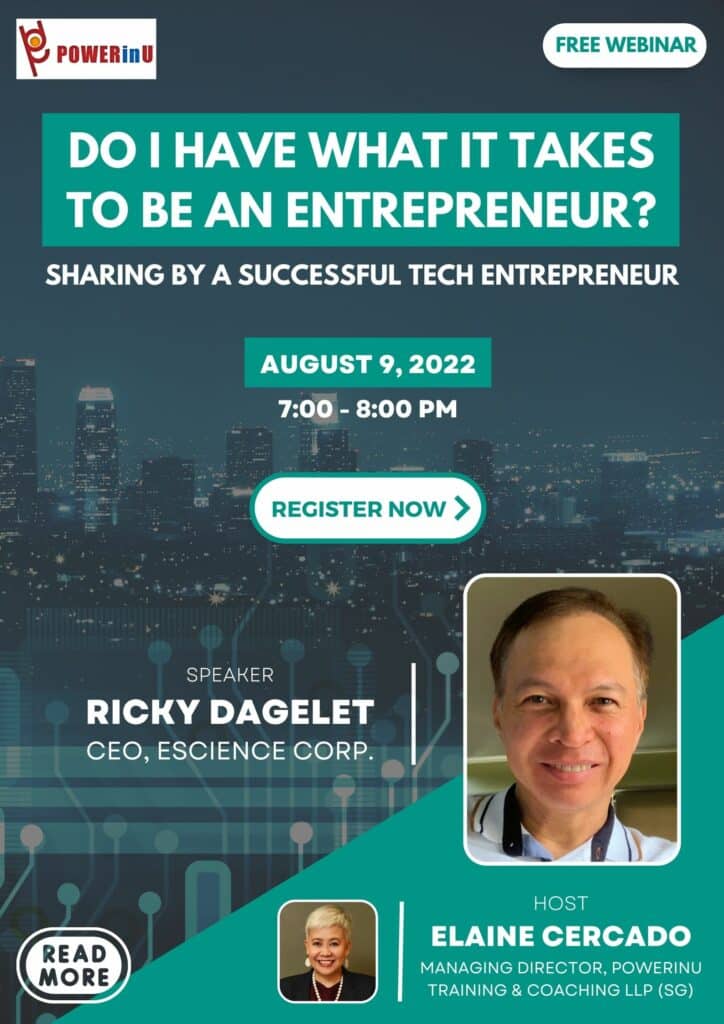 DO I HAVE WHAT IT TAKES TO BE AN ENTREPRENEUR?
Sharing by a Successful Tech Entrepreneur
August 9, 2022
7:00 pm – 8:00 pm (PH Time)
This is a FREE WEBINAR.
Become a tech entrepreneur is a big decision. You're risking everything on an idea that may or may not work out. The speaker will be discussing the realities of being a tech entrepreneur, what it takes to succeed, and how to avoid common mistakes. He will go through his journey from corporate life to starting a successful tech company.
Between building and scaling a product or service, recruiting a team, and raising money, there's a lot on the line. You will hear stories of the challenges and success the speaker faced when managing a startup, and how it evolved to find a niche in this highly competitive tech industry.
As a participant you can use this webinar to better understand what to expect, and assess your readiness to move from corporate to entrepreneurship. It also includes some suggestions and pitfalls you need to be aware of when starting your company. We'll discuss the skills and traits that are essential for success, and how you can start developing them now.
About the Speaker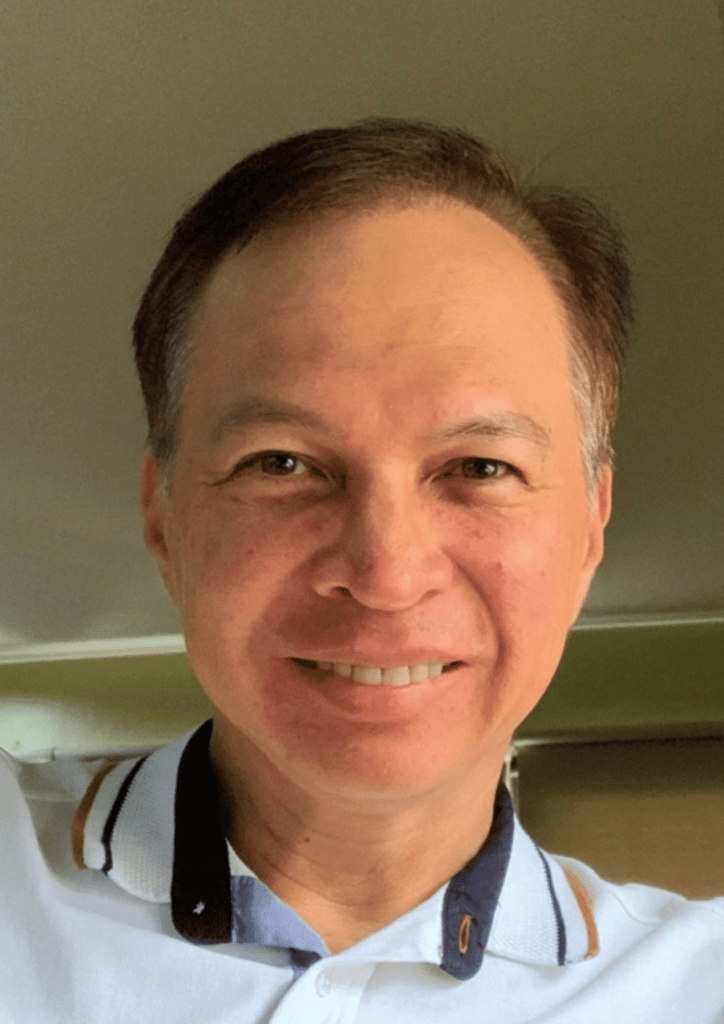 Ricky Dagelet
CEO of eScience Corp.
Graduate of DLSU 1986, BS-IME (Mech)
Ricky Dagelet founded the following tech companies:
– Workstation Philippines in 1986
– Smart Solutions 1998
– Secure Payment Networks 2000
– eScience Corp 2000
– Traffic Networks 2009
Ricky Dagelet is also a Founding Member of Internet of Things (iOT) in 2015, a Board Member of Sandiwaan Learning Center (Online Learning for Out-of-School Youth) in 2021, a Sector Coordinator of Ligaya ng Panginoon since 2019 and the PPCRV Coordinator of the Diocese of Paranaque.
Ricky graduated from DLSU in 1986 with a degree in BS-IME (Mech) and he is currently the CEO eScience Corp.
Webinar Host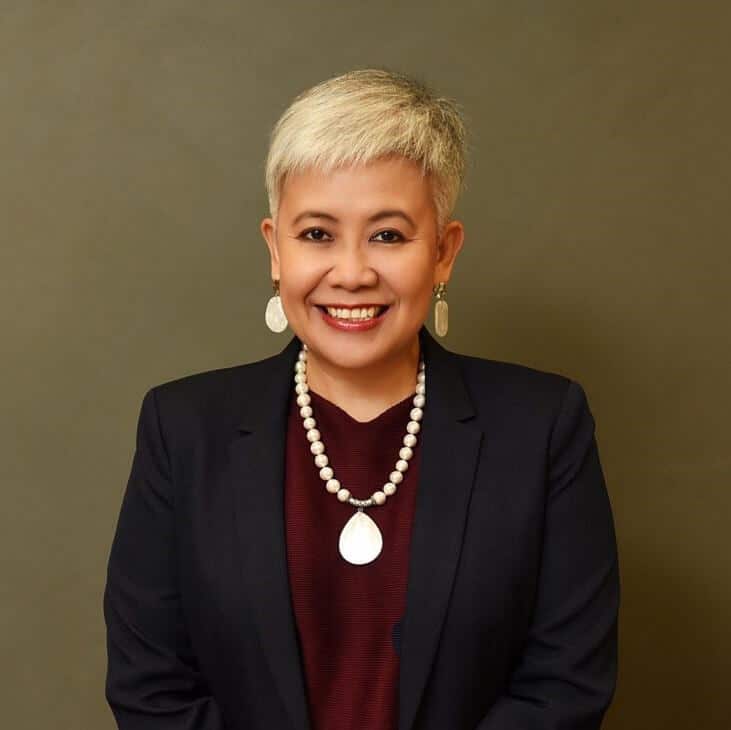 Executive coach, Trainer and Managing Director of POWERinU Tranining & Coaching LLP (Singapore)
We do not give certificates to our free publicly-offered webinars.
However, if you need proof of webinar attendance, we suggest forwarding to your organization or school a copy of the post-webinar email we send only to those who registered.
The recording of our free webinars are also uploaded in POWERinU's YouTube channel for everyone to watch again so feel free to subscribe so you can be updated whenever we have new uploads.