Soft skills are the skills of the future, immune to the impact of technology and artificial intelligence. Professionals who upskill now will be well equipped for the challenges ahead – helping themselves and their companies.
But how do you help professionals who are under increasing pressure to perform, yet have little time to upskill?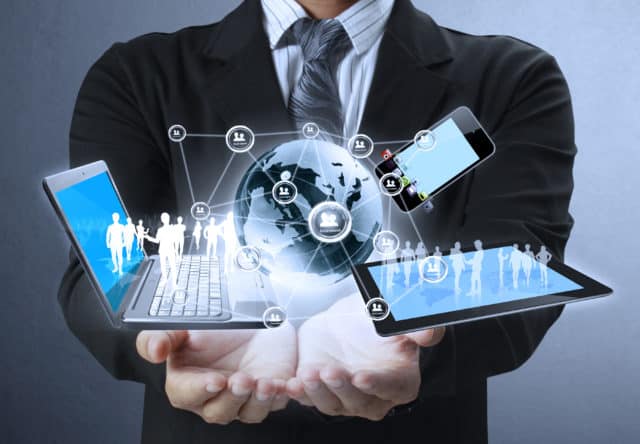 The #UP skills acquisition collection is the answer. A series of comprehensive programs that focus on practical, on-the-job development as a key part of the learning process.
#UP is an experience. Professionals acquire new skills through a mix of digital learning, one-to-one coaching, line manager support and a virtual workshop.
In many ways, the learner is in the driving seat. They have a clear objective from the beginning and choose their own learning pathway.
The concept of #UP delivers on the Cegos 4REAL promise:
Training is long-term and at the learner's own pace
Learning is transferred directly to the workplace
All learning is available anytime, anywhere, and on any device
Each course is customisable and personalised
Importantly, there is plenty of human interaction. Tutors guide the learner throughout the process, coaches provide advice, learners share experiences with their peers and line managers are guided to support the learner within the working environment.
The #UP collection is designed to be fast, engaging and effective. It is structured in such a way that organisations will soon see tangible and measurable improvements, both in team and individual performance.
Now available in 7 languages (US, FR, ES, DE, IT, PT, CN):
Keys to effective project management
Project manager leadership
Time management
Day-to-day negotiation
Effective team working and collaboration
DOWNLOAD THE BLENDED LEARNING SOLUTION FLYER NOW!
You may check the Cegos website for more details.
Do connect with us to ask about our full range of blended learning courses, and what they can do for your organisation.
Send us a message to inquire or email [email protected] for queries.
* The write-up above is adapted from the Cegos Asia-Pacific website.