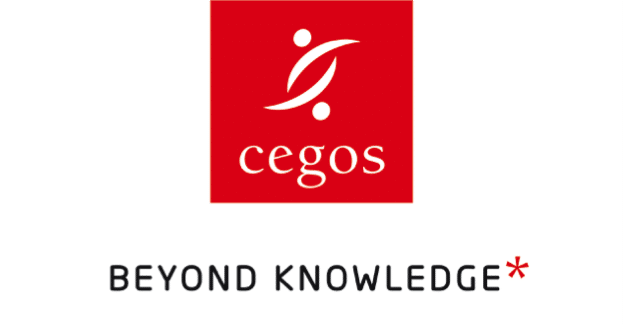 CEGOS Asia-Pacific is a part of CEGOS Group, Europe's largest Cegos professional skills training provider, and one of the world's leading Learning & Development companies. Cegos was founded in 1926 in France and has a strong foundation with more than 80 years of experience within Human Resource Development, Corporate Training and Operational Consulting.
AT A GLANCE
EUROPEAN HERITAGE, ASIA-PACIFIC PERSPECTIVES, GLOBAL BEST PRACTICES
Cegos adapts its approach and creates solutions that suit the diversity of APAC-specific locales while staying aligned with global organisational frameworks. Cegos specializes in flexible context-appropriate training programs (face-to-face, blended learning and standalone eLearning) focused on management and leadership, commercial excellence and interpersonal effectiveness based on global best practices.
Cegos Asia Pacific offers over 200+ unique modules in 10 strategic areas.
---
A WORLD LEADER IN TRAINING AND DEVELOPMENT FOR MANAGERS & THEIR TEAMS
Founded 1926 in France
28 offices, 50 countries, over 14 languages, over 1,000 employees
Over $200 Million USD turnover
$25 Million+ USD commitment to R&D investment over past 8 years
220,000 people trained each year
Asia Pacific HQ in Singapore with Offices in China & HK. Training delivery partners across the region
More than 80 years of experience in Human Resource Development
Blended Training (face-to-face, online and blended)

Operational Consulting
Specialized in Developing Managers and their Teams
---
Below are the other award recognitions received by CEGOS over the years:
Explore, discuss, experience our Solutions! Send us a message to inquire or email [email protected] for queries.