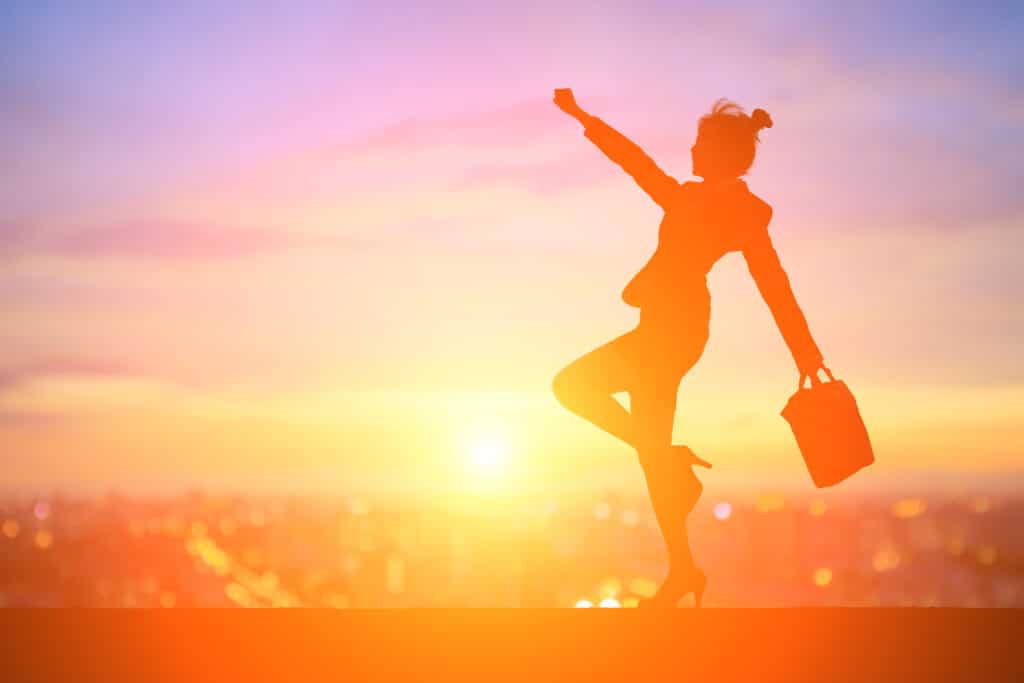 People continuously pursue meaningful and true success in life.
We believe that every person has unique powers that should be discovered, developed, maximized and shared to live a meaningful life and become enriched.
An enriched person demonstrates a strong sense of purpose, and is full of passion, confidence and joy.
We believe that living a purposeful and joyful life is the key to true and sustainable success – and when every person or team attains this, their organization is empowered to grow and succeed.
Discover, Develop, Maximize and Share the Power Within! This is our mission and passion for every person, team and company.
We will be honored to journey with you, your team or your company to grow, and to find meaningful and sustainable success. Connect with us via email [email protected].
EMPOWER Coaching is a process of supporting a Coachee to discover and challenge themselves to gain clarity about their preferred outcomes. EMPOWER Coaching is forward-focused rather than analysis of the past. It is a process that guides decisions and actions, overcomes obstacles and supports a Coachee to be accountable. It is action-based requiring Coachee commitment to develop and deliver on action steps.
DISCOVER. DEVELOP. MAXIMIZE. SHARE. THE POWER IN YOU!
PURPOSEFUL. VALUES-DRIVEN. JOYFUL. LIFELONG LEARNERS. TRULY SUCCESSFUL.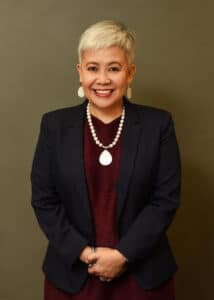 "To everything, there is a season and a purpose under the heaven...He has made everything beautiful in its time." – Ecclesiastes 3: 1, 11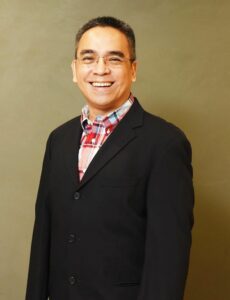 "Leaders become great not because of their power but because of their ability to empower others." – John Maxwell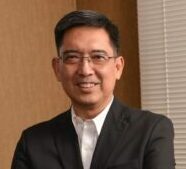 "Coaching leaders to succeed is a fulfilling vocation." Benjie is passionate about helping leaders live satisfying personal & professional lives.!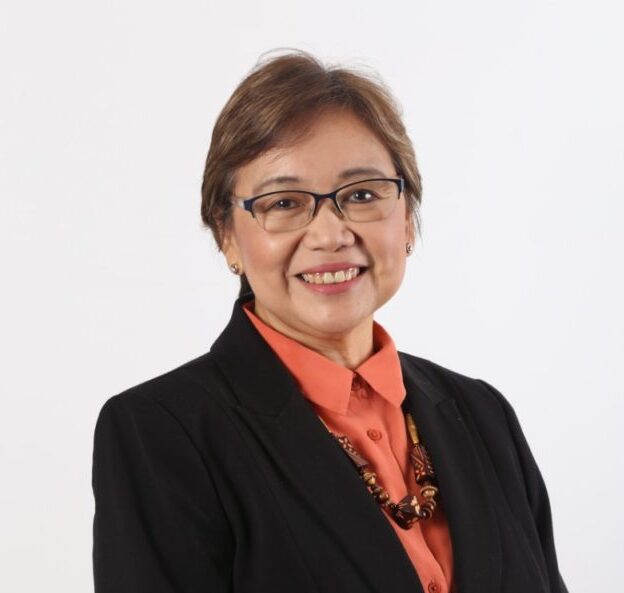 "A leader's job is not to work for others, it's to figure out how to do it themselves and to succeed beyond what they thought possible." – Simon Sinek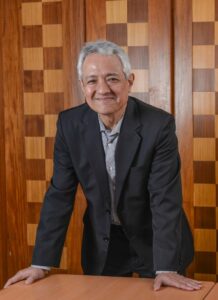 "Coaching is fulfilling for me as a coach as I help others to grow from their self-discovery, self-development & pursuit of their purpose."
From Entrepreneurs to Individual Contributors to People Leaders to Business CEOs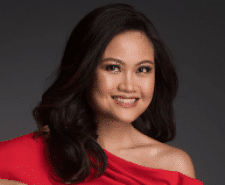 Coach Elaine's strength, I believe, is her ability to allow me to open up. Her ability to listen, understand, be able to empathize has helped me gain my trust. Thus, I was able to accept her coaching by allowing her to ask me questions, as difficult as they are sometimes, as it forced me to really think hard about my situation and look for the solution myself.
JEN TONGCO, Chief Executive Officer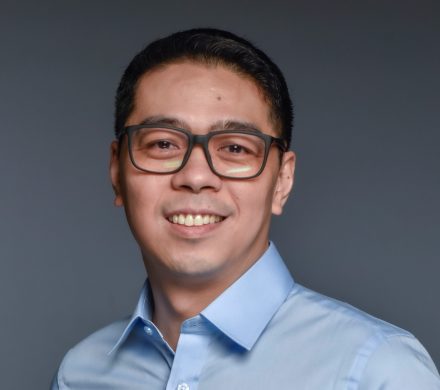 The needed objectivity was actually provided by Coach DC… He was able to draw out from me the plans I have in mind and just encouraged me to bring those out. The strengths he brought during the coaching session were his ability to listen, to assess the situation, to process the actions moving forward, and to lay them down on the table for me to pick up.
REX EVANGELISTA, Head of IT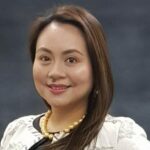 The session gave me a better understanding of what's hindering my move… I was able to receive affirmation that my thoughts and plans do make sense. All I need to do is to take the necessary actions, have a timeline to make it happen. Coach DC really listened, actively listened. He was curious and asked questions to better understand my thought process. I feel by listening he was able to help me navigate and come up with a really good result.
GENEVIEVE, Content Operations Manager
TOP BENEFITS FOR THE ORGANIZATIONS
An organization's purpose is defined through its mission and vision. Coaching is about individuals and/or teams identifying purpose and living out that purpose.
Through coaching, an organization can accelerate the process of great performance.
Coaching facilitates development and growth.
Leaders in the organization can use the coaching process to create an environment that stimulates, motivates and sustains Coachee growth.
Coaching is a process that leads to the attainment of organizational goals.
Coaching is about partnering with individuals in the organization to support them in accomplishing their goals and meeting objectives.
TOP BENEFITS FOR THE COACHEES AND MENTEES
Clarity on purpose, values, strengths and passions leads to greater conviction and focus on goals.
Increased self-awareness leads to understanding of areas for improvement.
Coaching is a process that guides decisions and actions, overcomes obstacles and supports a Coachee to be accountable.
It is action-based requiring Coachee commitment to develop and deliver on action steps. All these lead to greater productivity, motivation and confidence.
With the discovery of purpose and clarity of preferred outcomes are the benefits of:
reduced stress and improved work-life balance; better communication with others; and enhanced quality of relationships.
Start your journey with us with a FREE TRIAL COACHING
About POWERinU
POWERinU Training and Coaching LLP Registration Number T08LL0335D
Meet with us
7 Temasek Boulevard, #12-07 Suntec Tower One, Singapore 038987