EMPOWER Workshop Modules
Achieving BALANCE and PRODUCTIVITY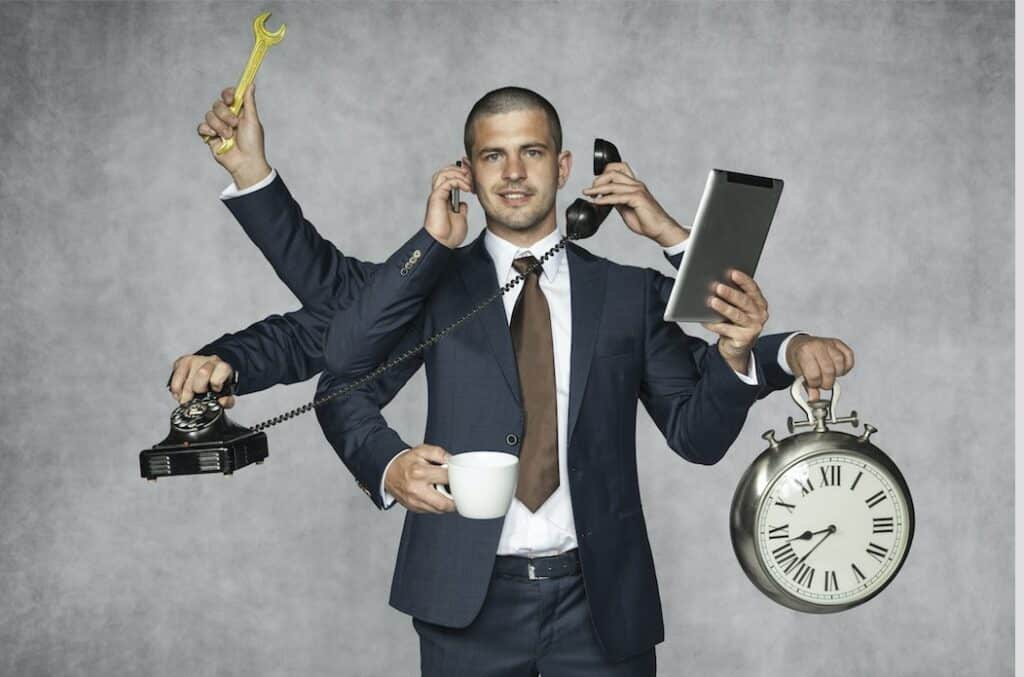 Module F: How to Manage Time Better and Maximize Productivity

Objectives: To understand the characteristics of and misconceptions about time. To learn a framework to use for time management and productivity improvement. To put "first things first" into action (pre-work needed).
Exercises: Personal time matrix. "Big rocks" statement.
Module G: How to Manage Stress and Enjoy a More Balanced Life

Objectives: To understand how stress works and identify its warning signs. To identify the needs that have to be considered to manage stress. To set goals, create action plan for a balanced life, and commit to the change.
Exercises: Drawing your balanced life. Personal Action Plan.
---
Learn more about maintaining balance  in a fast changing world from this EMPOWER Women@Work video!
Read related articles of Coach Elaine…
Check out our EMPOWER Framework page for more details about the process and steps.
To request for more information about the EMPOWER Program modules or for a trial coaching session, kindly connect with us. Thank you.