Last October 2015, IDC Asia-Pacific, the regional headquarters of the global market research and intelligence multi-national corporation focused in the IT industry, has engaged Elaine Cercado, POWERinU MD, for a consulting project focused on Sales Onboarding and Ongoing Learning & Development.
The program goals included: to accelerate time to sales readiness and to desired sales productivity/performance levels for new hires; and to help sustain motivation and retention of talents. Notably, the regional sales team members were from diverse cultures and backgrounds, and came mostly from the millennial generation.
Recommendations and Solutions Implemented:
An IDC Sales onboarding program was created to ensure sales readiness was effectively achieved within 1 month. The onboarding program created and implemented was a journey, which leveraged an online platform (self-directed, self-paced, self-assessed), with face-to-face interactions and guidance. It covered 12 modules to be completed within 3-4 weeks, including the company, sales organization, role, products & technology overviews, and sales operations. It included self-checkpoints/quizzes, check-in discussions with direct manager, individual development plan and evaluation survey.
IDC Sales Learning roadmap was created, which covered 3 key aspects after onboarding: selling competencies, product knowledge, and sales management/leadership. The 70% experience /20% networking /10% structured training ratio was used as overall framework for developing the roadmap. Approaches were bite-sized training, experiential/game-based, social / sharing, selling scenarios/case studies. Sales academy approach was developed to address continuing education.
Feedback received from the IDC Asia-Pacific AVP-Sales:
"I'm pleased to note that the key goals have been achieved through the successful rollout of the program at IDC. In fact, new hires have attained sales readiness in much shorter time. Ongoing learning and development initiatives have also kept sales hires (new and tenured) engaged, and a notable increase in morale has been observed.
Elaine showed creativity and resourcefulness by developing entertaining yet informative ways to train the staff. She provided timely and clear explanations for recommendations and carried out her duties professionally, with integrity and objectivity."
Due to the very good feedback received from the initial implementation, both the Sales Onboarding and Ongoing programs have been extended to the other departments within IDC such as Research, Marketing and Operations Support, and also to countries across Asia-Pacific including China, HongKong, Taiwan, Australia, ASEAN and India. Elaine continues to serve IDC in a Regional Sales and Enablement role until today.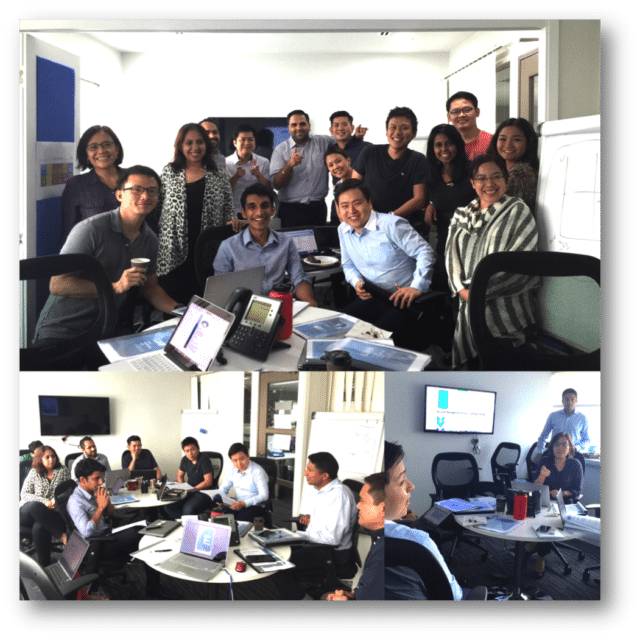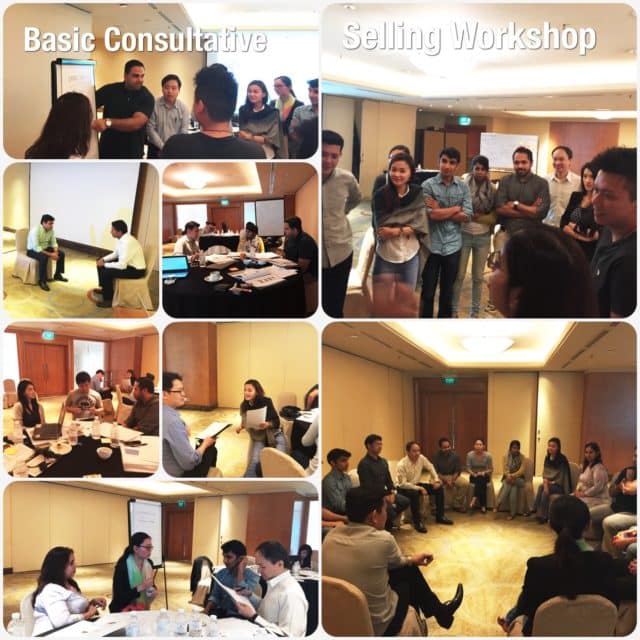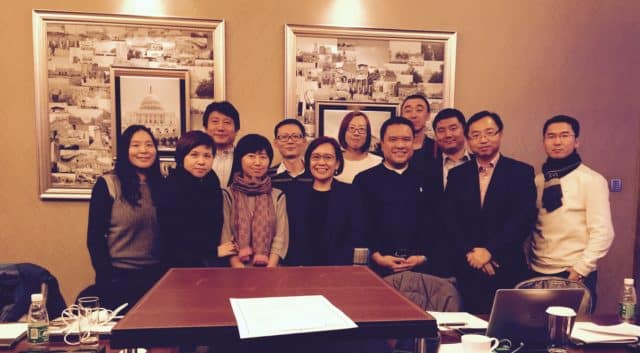 If you are interested to explore the same consulting solution for your company, email [email protected].