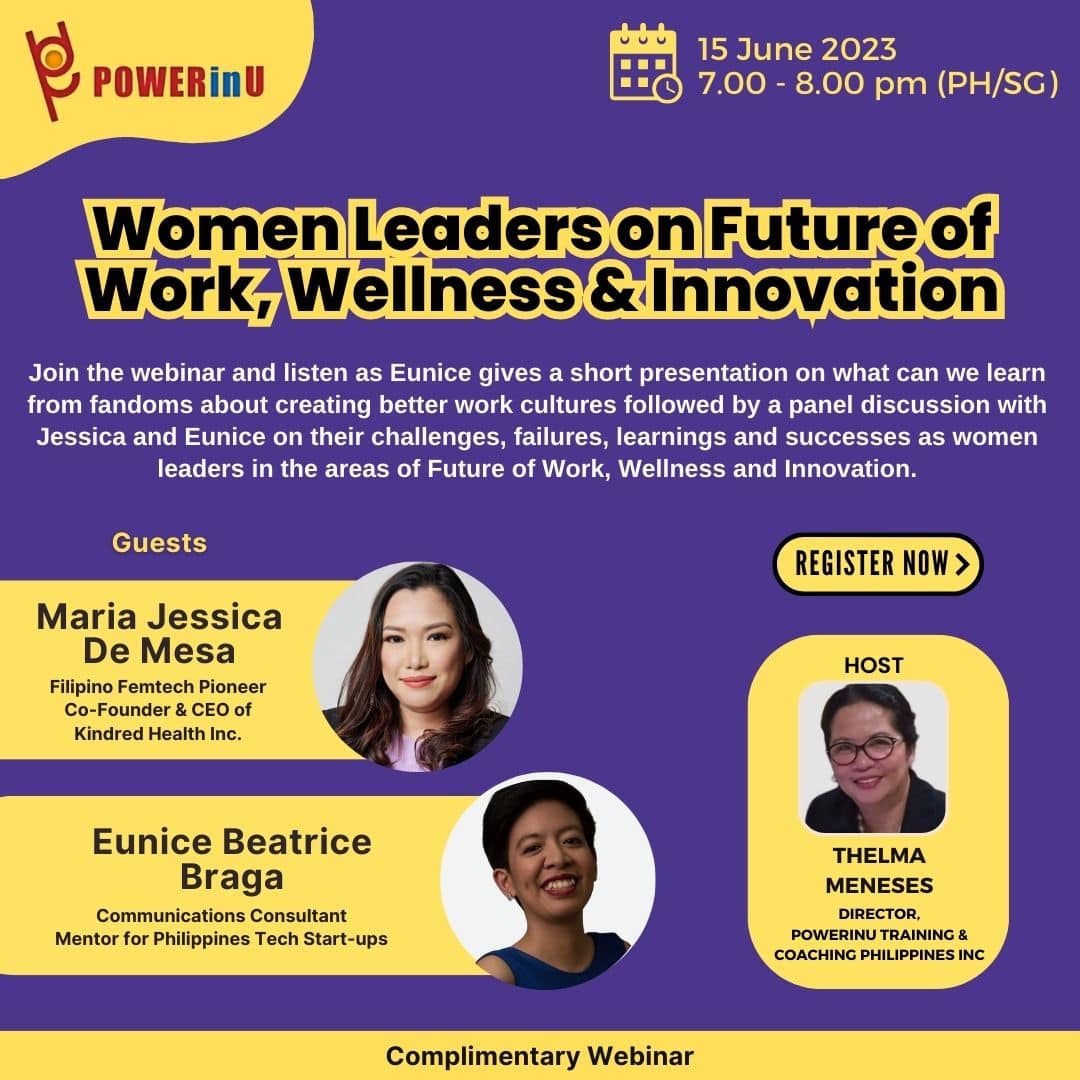 Women Leaders on Future of Work, Wellness and Innovation
Women Leaders on Future of Work, Wellness and Innovation
June 15, 2023
7:00 pm – 8:00 pm (PH Time)
This is a FREE WEBINAR.
Join the webinar and listen as Eunice gives a short presentation on what can we learn from fandoms about creating better work cultures followed by a panel discussion with Jessica and Eunice on their challenges, failures, learnings and successes as women leaders in the areas of Future of Work, Wellness and Innovation.
Guests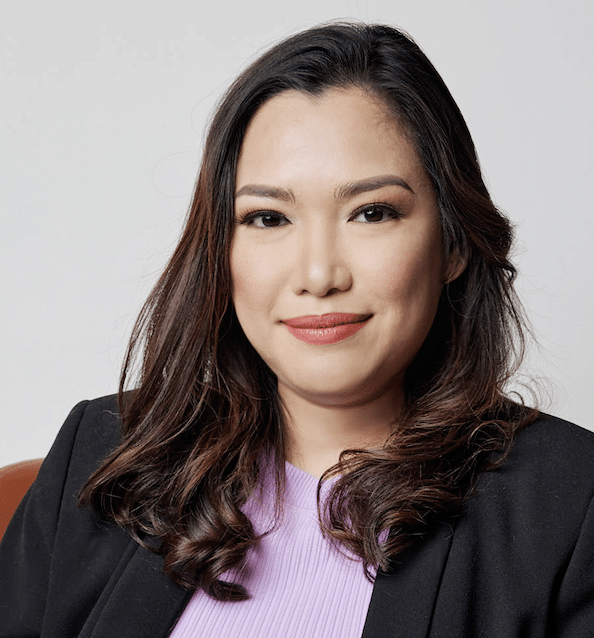 Maria Jessica De Mesa
Filipino Femtech Pioneer
Co-Founder & CEO of Kindred Health Inc.
---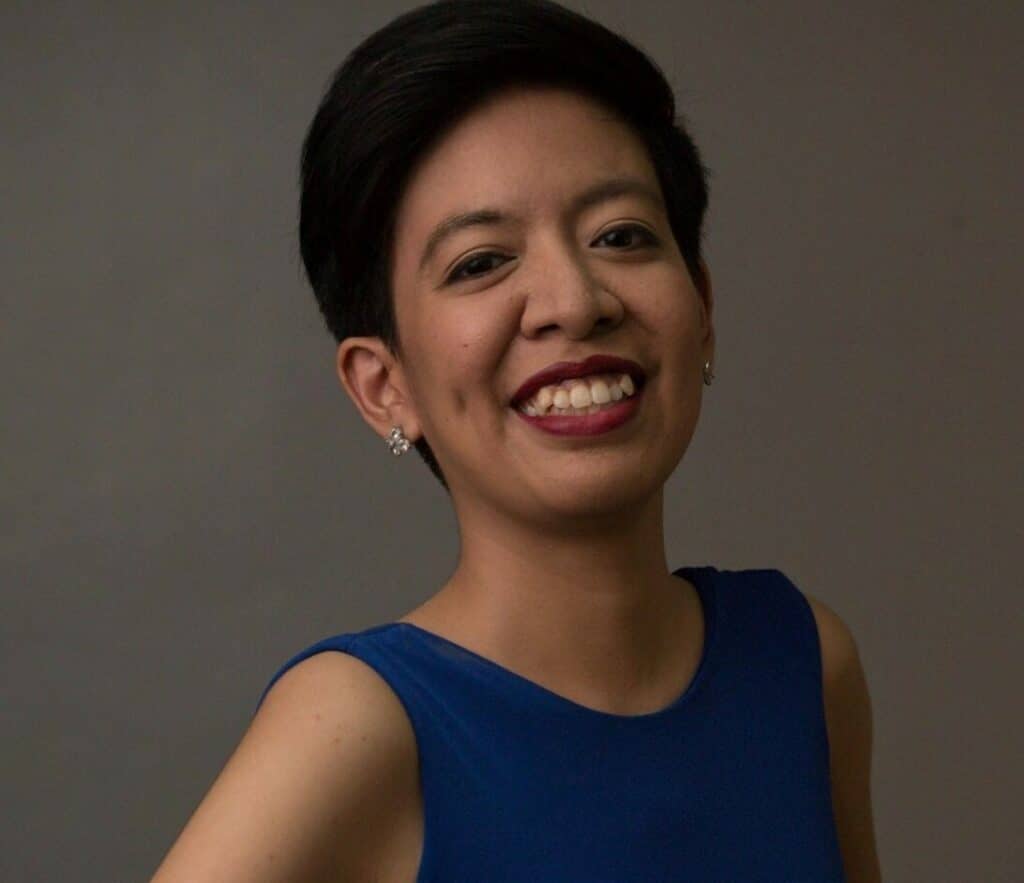 Eunice Beatrice Braga
Communications Consultant
Mentor for Philippines Tech Start-ups
Host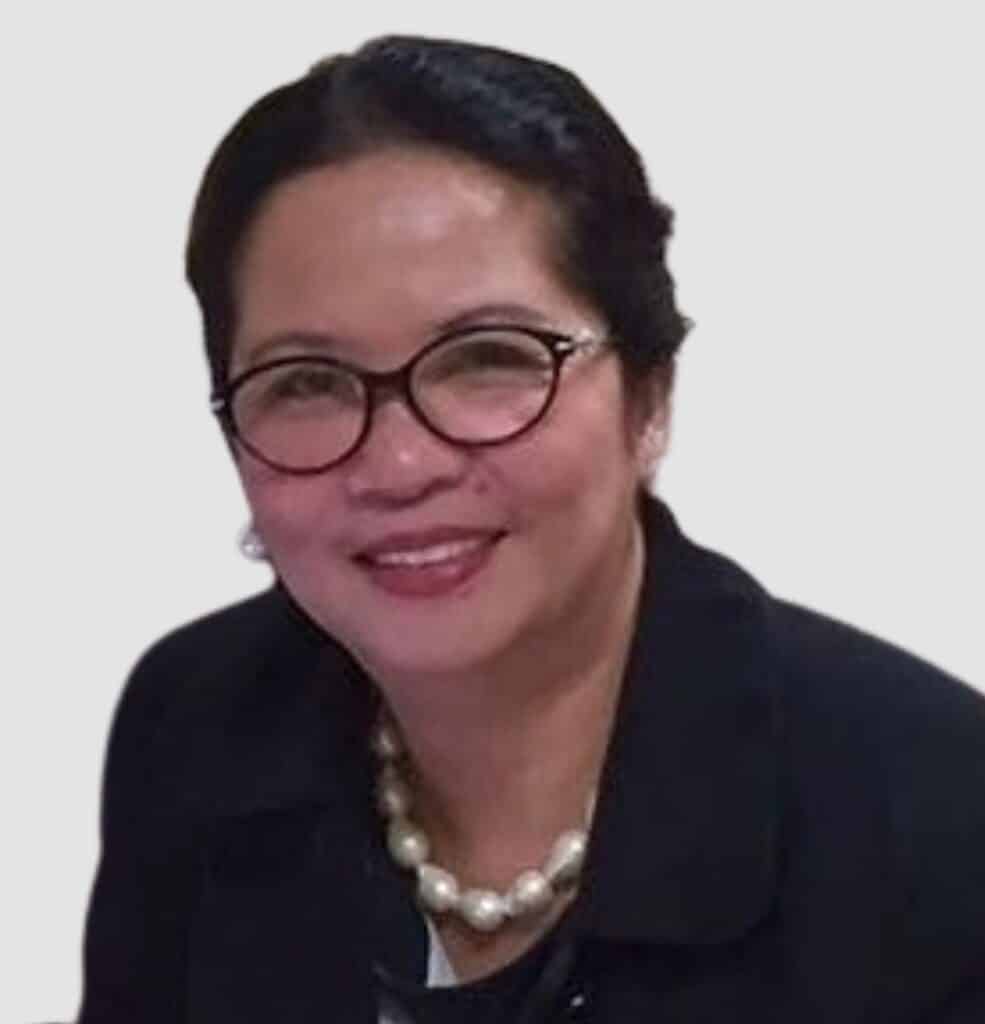 Director, HR Consultant and Executive Coach
---
We do not give certificates to our free publicly-offered webinars.
However, if you need proof of webinar attendance, we suggest forwarding to your organization or school a copy of the post-webinar email we send only to those who registered.
The recording of our free webinars are also uploaded in POWERinU's YouTube channel for everyone to watch again so feel free to subscribe so you can be updated whenever we have new uploads.