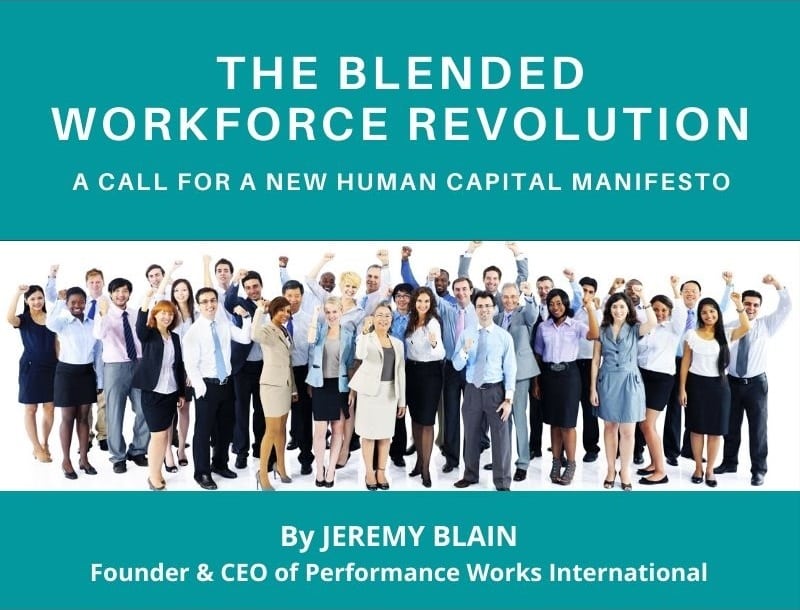 The Blended Workforce Revolution: A Call for A New Human Capital Manifesto (FREE WEBINAR)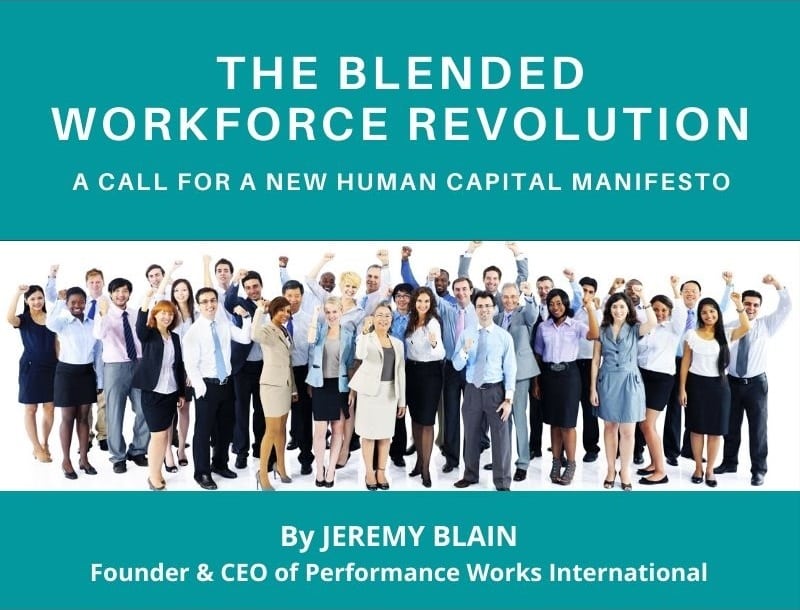 The rise of the blended workforce, made up of permanent, part-time and independent workers is indisputable. Across the globe, traditional hierarchies and ways of working are being challenged like never before.
There's a revolution going in the world of work. Yet it seems business leaders, HR professionals and even independent workers themselves are unsure how to navigate it – a major theme that emerged in our brand new global research.
We surveyed nearly 1800 independent workers and HR/business leaders from 6 regions and over 35 countries to see just how pervasive the blended workforce has become, and how much leaders are formalising a strategic approach to attraction, recruitment, deployment, recognition, retention and more, when considering the broader human capital pool now available.
Our session will uncover the following:
-The digital and human forces impacting business in the 2020s
-The rise of the blended workforce – research findings, headlines and thoughts
-Getting to action – A call for a new human capital management framework
About the Speaker
JEREMY BLAIN, Founder and CEO of PerformanceWorks International
Jeremy is the Chief executive of PerformanceWorks International (PWI), a company that helps organisations, executive boards, leaders and teams succeed in the digital climate amidst disruption, opportunity and uncertainty.
Jeremy commands extensive experience as a transformation leader and adviser at the board-level globally. He has operated on an international basis to launch successful businesses and to turn underperformance into excellence.
Jeremy helps leaders and managers define strategies to implement digital and human transformations, utilising a unique, co-created and award-winning Ticking Clock © model. On the back of this, he and his team engage leadership and management to develop fit for purpose plans that drive culture change at operational level, to embed the required skills for successful modernisation.
Jeremy is proven at all stages of the business lifecycle, from start-up to internationalisation, raising profiles and profits throughout.
Jeremy has been recognized by his industry peers and customers & named Global GameChanger© of the year for 2019 in the ACQ5 Global Awards.