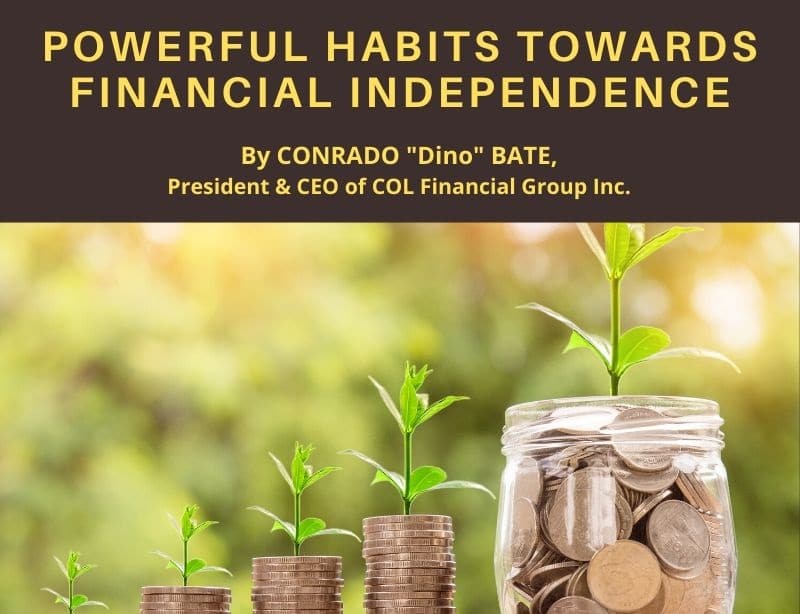 Powerful Habits Towards Financial Independence (FREE WEBINAR)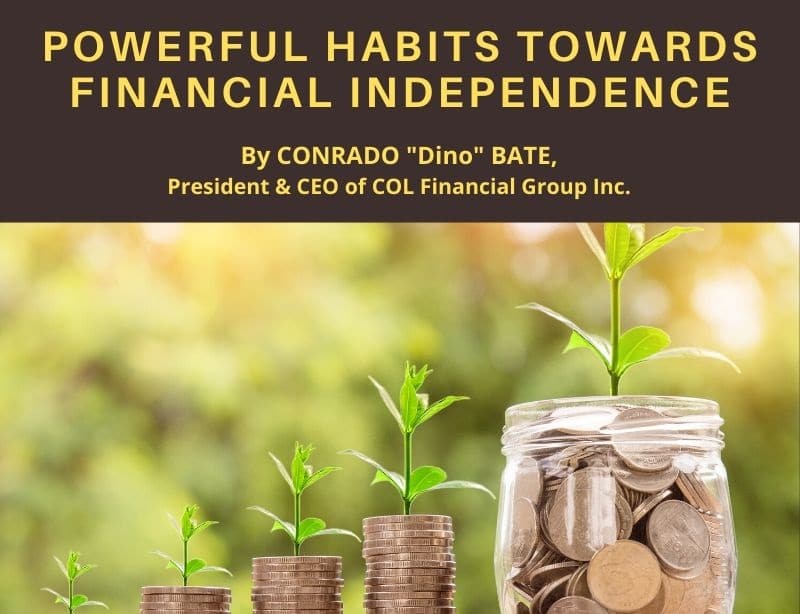 About The Webinar
Achieving wealth and financial independence does not have to be too complicated.
Through this webinar:
Discover the habits required for successful investing and how the stock market help you reach your financial goals.
Understand how you can take advantage of the stock market's superior returns by adopting a super simple strategy that makes investing in stocks easy for everyone.
Learn how to make your money work for you through the stock market.
About The Speaker
CONRADO BATE is the President and Chief Executive Officer of the COL Financial Group Inc, which grew to become the Philippines' biggest online stock broker by actively engaging with investors on how to live a richer life. An advocate of shareholder empowerment through education, Dino is also a member of the board of trustees of the Shareholders Association of the Philippines. Sharephil champions shareholder rights.
Dino has about three decades of experience in the stock brokerage and fund management industry. He was in top management positions in JP Morgan Philippines (VP, 2002), Abacus Securities Corporation (president and CEO, 1995-1997), and Philamlife Insurance Company (VP for Fund Management, 1990-1995). He was also on the boards of the Philippine Stock Exchange, ATR Kim Eng Asset Management, and Corston-Smith Asset Management Sdn Bhd.