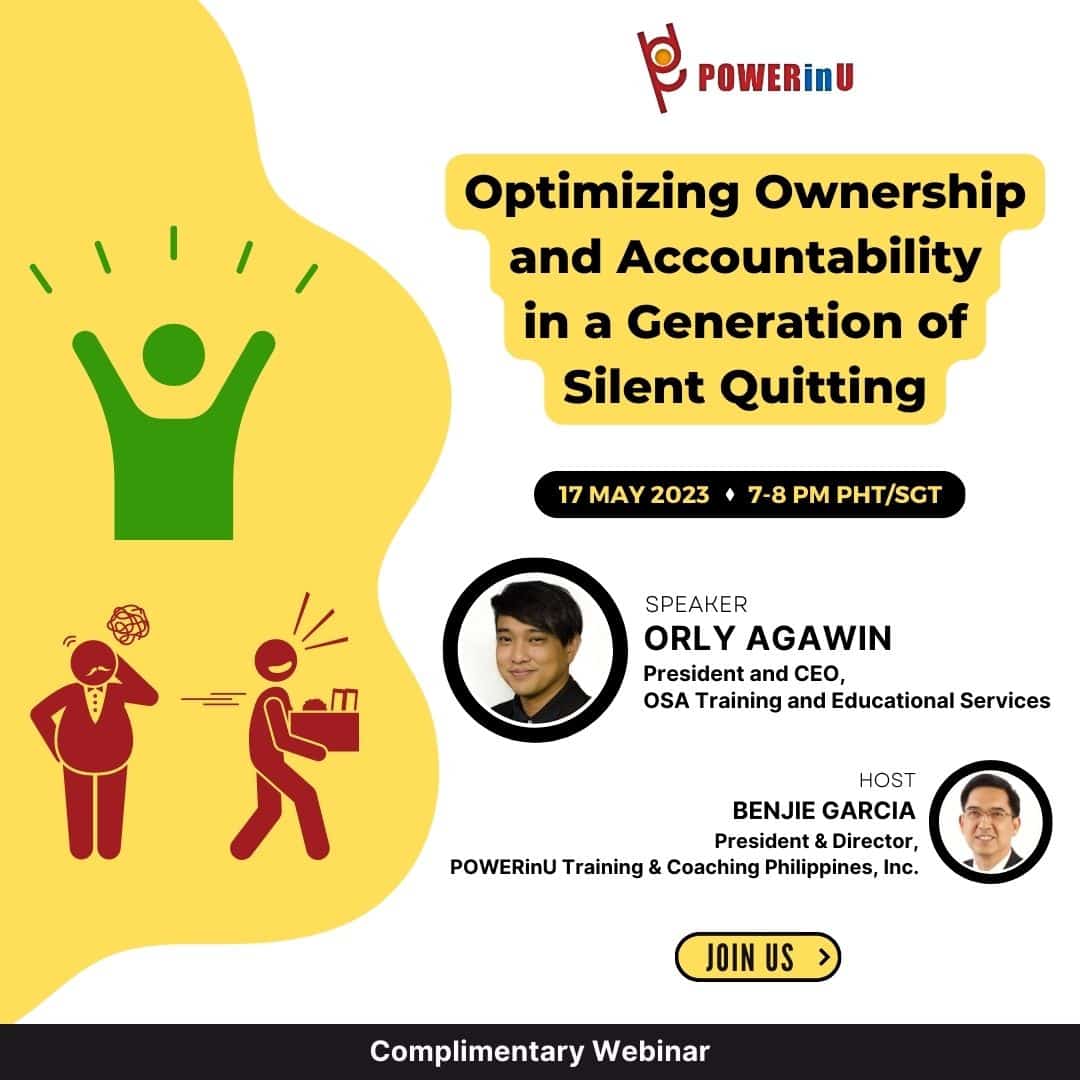 Optimizing Ownership and Accountability in a Generation of Silent Quitting
OPTIMIZING OWNERSHIP AND ACCOUNTABILITY IN A GENERATION OF SILENT QUITTING
May 17, 2023
7:00 pm – 8:00 pm (PH Time)
This is a FREE WEBINAR.
When it comes to business, accountability is key. Your team will only be as successful as its weakest link. Creating a culture of accountability is important to achieve the best results. Creating a culture of accountability starts with creating a foundation of trust, feedback, vulnerability and expectations.
In an emerging generation of Silent Quitting in the workplace, where team members and leaders thrive on performing just the bare minimum, it is critical that we revisit what it takes to make both leaders and team members accountable to the work that they do to drive business results and growth.
OPTIMIZING OWNERSHIP AND ACCOUNTABILITY IN A GENERATION OF SILENT QUITTING dives into the impact of the lack of accountability across levels in the workplace. It prepares the leader's mindset and offers strategies to create an accountable environment.
Speaker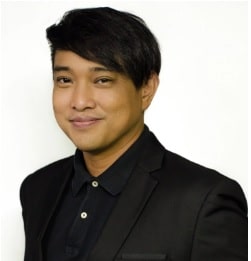 ORLY AGAWIN
President and CEO, OSA Training and Educational Services
Host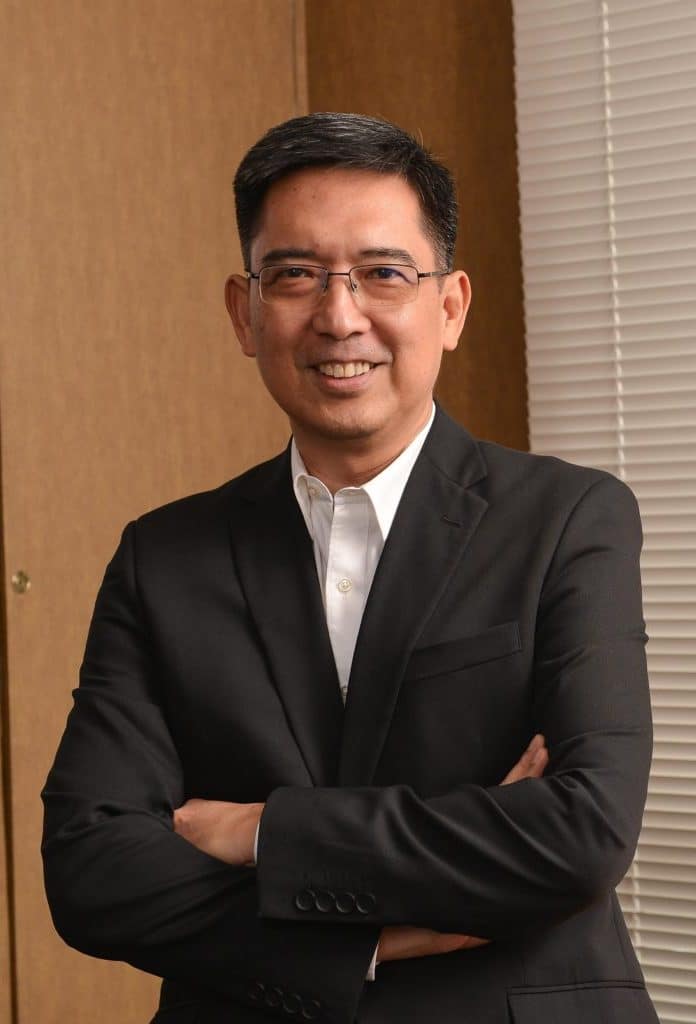 Director, Executive Coach & Trainer, HR Consultant
---
We do not give certificates to our free publicly-offered webinars.
However, if you need proof of webinar attendance, we suggest forwarding to your organization or school a copy of the post-webinar email we send only to those who registered.
The recording of our free webinars are also uploaded in POWERinU's YouTube channel for everyone to watch again so feel free to subscribe so you can be updated whenever we have new uploads.