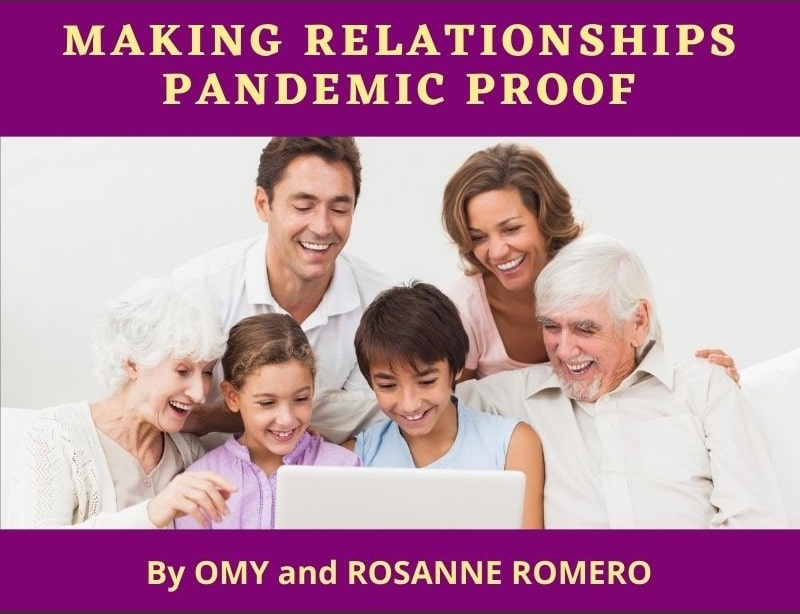 Making Relationships Pandemic Proof (FREE WEBINAR)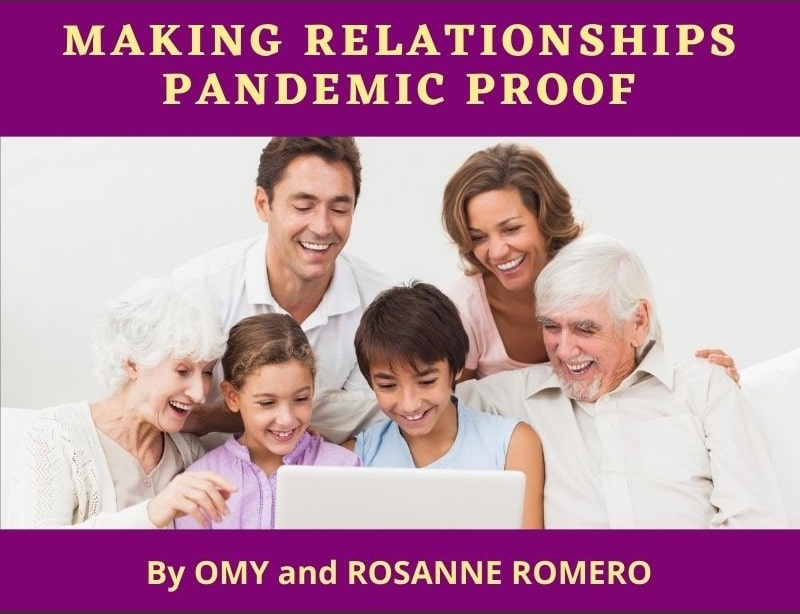 About the Webinar
Relationships – be it at work, at home, in the community or the bigger society and world we live in – require work so we must take great care to ensure our relationships are strong, healthy and are growing well.
Our relationships go through periods of changes and crises. Many research studies have shown that as we move into the digital world and the new normal, one of the big challenges will be in developing and maintaining meaningful, healthy and successful relationships.
As we move into 2021, how may we better take care of our relationships to make them pandemic-proof?
Join us in this webinar and learn about:
The 'pandemics' we face
Understanding our differences
The 4 Q's that drive our behavior, and
The 3 A's to keep our relationships pandemic-proof
About the Speakers
ROMULO "Omy" ROMERO, PhD
After over two decades of experience in organization development consulting, Omy continues to engage individuals and organizations in their journey of seeking clarity on their sense of identity, purpose and destiny. Most of his consulting engagements revolve around corporate purpose, vision, mission, values, culture and strategy. His focus has mainly been with family-owned businesses – helping them sustain success beyond the 2nd & 3rd generations. He believes in bringing faith-based values to the workplace, driven by a strong sense of mission.
ROSANNE ROMERO
Rosanne Romero is the bestselling author of Amusing Grace, a collection of articles from her well-loved column in Kerygma Magazine, Kitchen Scribbles. In 2015, she launched Amusing Grace, A Second Helping which was nominated for Best Inspirational Book for the Cardinal Sin Book Awards in the same year. Rosanne is a sought-after speaker on the subject of Adversity, speaking from her own experiences of God not only in spite of, but mostly because of her illness. Rosanne is also a DiSC™ Certified Trainer and Facilitator. She specializes in Adversity, Teamwork and Relationship-building programs.