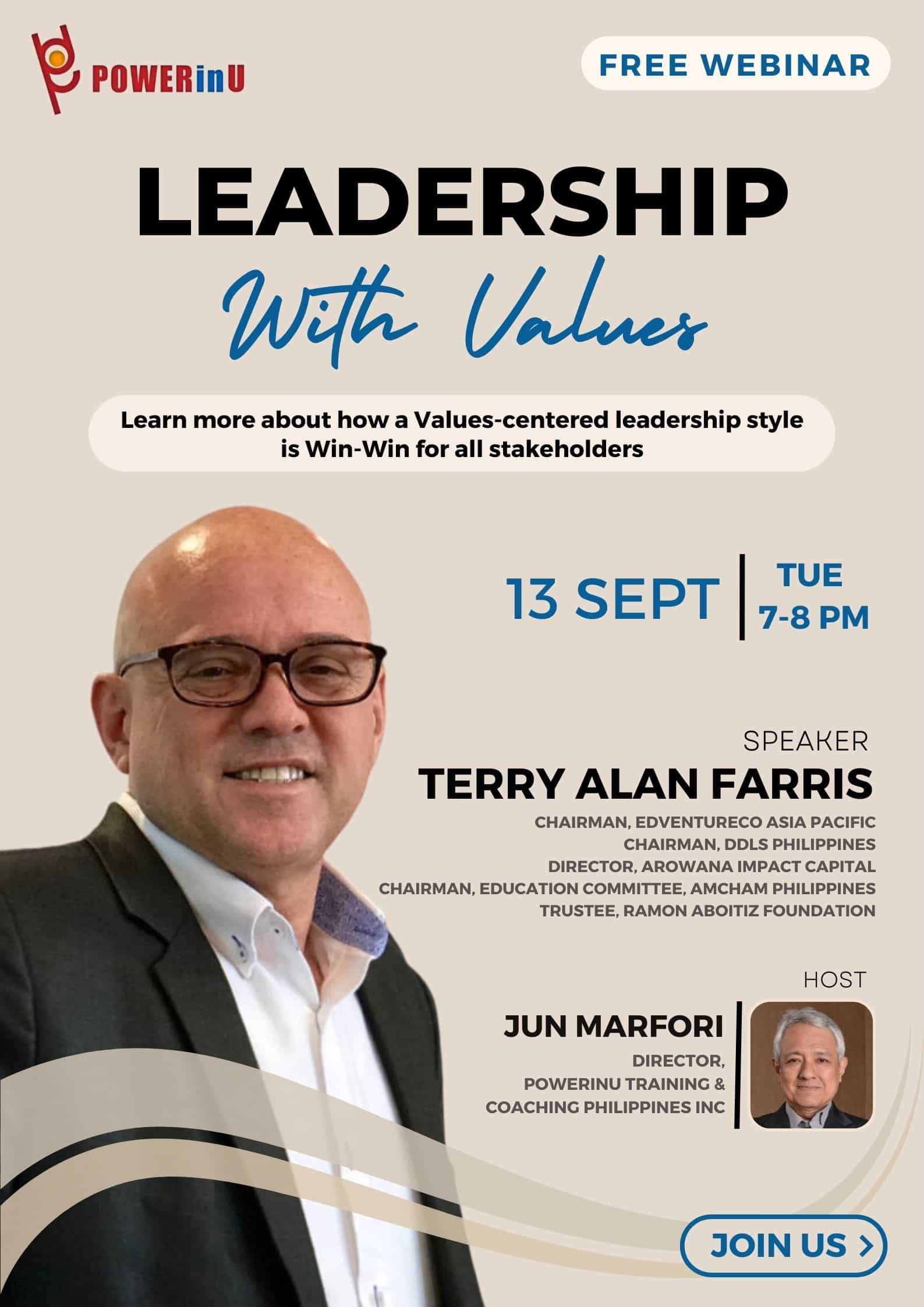 LEADERSHIP with Values
LEADERSHIP With Values
September 13, 2022
7:00 pm – 8:00 pm (PH Time)
This is a FREE WEBINAR.
About the Speaker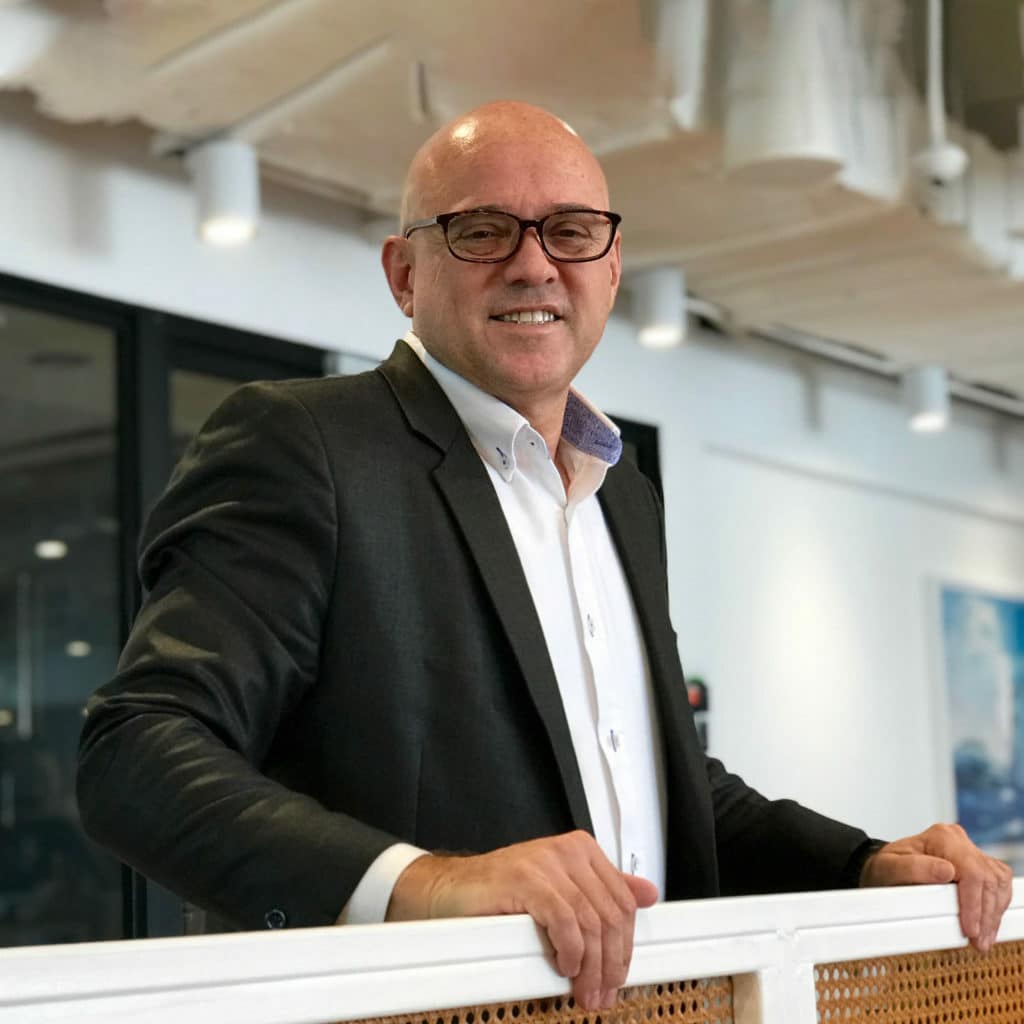 Terry Alan Farris
Chairman, EdventureCo Asia Pacific
Chairman, DDLS Philippines
Director, Arowana Impact Capital
Chairman, Education Committee, AMCHAM Philippines
Trustee, Ramon Aboitiz Foundation
Terry Farris has over 30 years of experience working with individuals, families, and companies in helping them to define their values and incorporate them in their daily work life to make a positive impact.
Webinar Host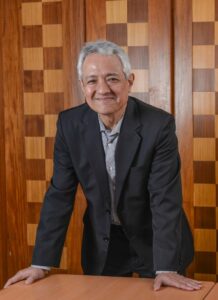 ---
We do not give certificates to our free publicly-offered webinars.
However, if you need proof of webinar attendance, we suggest forwarding to your organization or school a copy of the post-webinar email we send only to those who registered.
The recording of our free webinars are also uploaded in POWERinU's YouTube channel for everyone to watch again so feel free to subscribe so you can be updated whenever we have new uploads.