Jump-Starting your Leadership Career
JUMP-STARTING YOUR LEADERSHIP CAREER
March 2, 2023
7:00 pm – 8:00 pm (PH Time)
This is a FREE WEBINAR.
Tonet Rivera will speak on leadership lessons he learned from 37 years of multinational and global leadership. He will speak on key lessons and concepts young leaders will need, to launch them on a path to more senior leadership positions, and will end with insight into what senior global leaders look for when developing leadership talent.
Participants will benefit from his insights and experiences on what it takes to rise to the very top of organizations.
This is a tightly-packed one-hour discussion and will include a Q&A session.
Tonet has 37 years of leadership experience in logistics, manufacturing, procurement, supply planning, banking and supply chain management. He retired as the Chief Supply Chain Officer of Mead Johnson, responsible for supplying USD 4 Billion in sales worldwide.
Speaker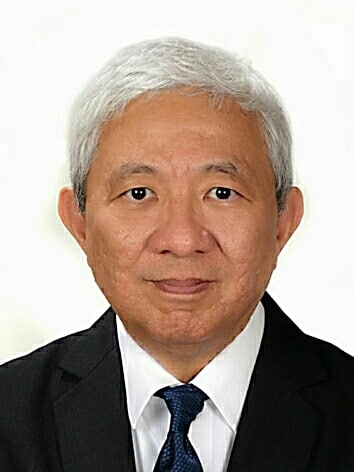 TONET RIVERA
Tonet Rivera spent 37 years in supply chain management, in increasingly senior international and worldwide leadership roles.
Tonet led the global supply chain of Mead Johnson, a world leader in infant nutrition. His global team supplied USD 4 Billion in sales annually. He was responsible for global supply strategy, global procurement, worldwide manufacturing, global engineering, and physical distribution across 40 countries. He managed 1,500 supply chain professionals worldwide. He was accountable for USD 1.4 Billion in Cost of Goods. Tonet was the most senior Filipino in the supply chain field when he retired.
He now provides consulting services for international clients and is working on a book on Supply Chain management for CEOs and C-suite executives. In his spare time, he flies as a licensed private pilot.
Host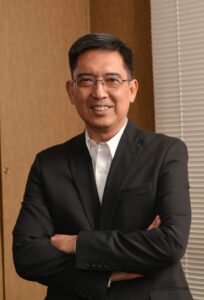 Director, Executive Coach & Trainer, HR Consultant