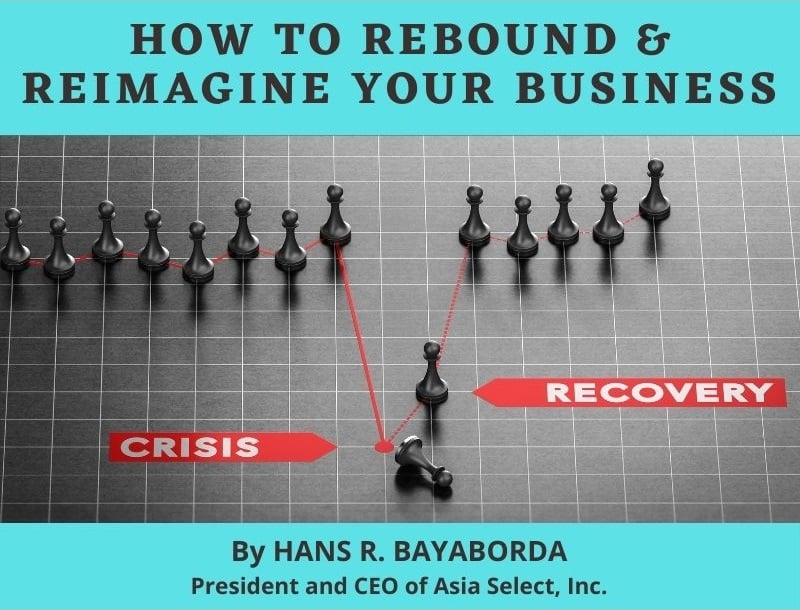 How to Rebound and Reimagine your Business (FREE WEBINAR)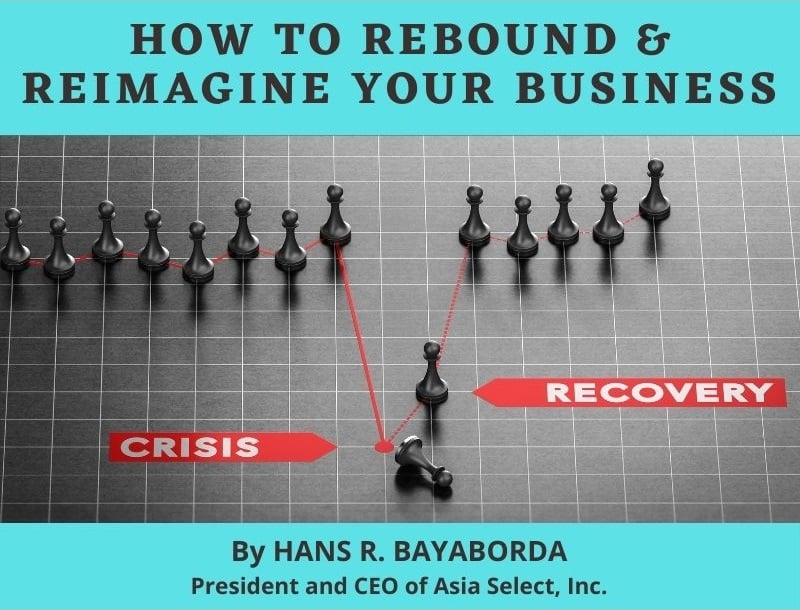 About the Webinar
NAVIGATE THE NOW
First, we have to ensure that our people can be productive while working remotely – that includes making sure they have the right tools. We may need to get people new devices, or enable the use of personal devices.
More importantly, we need to support clients to maintain business continuity despite the disruptions and restrictions at the moment. Key is executive leaders must revisit their own enterprise core competencies to determine what options they have readily available to continue to generate revenue and maintain operations while emphasizing safety, continuity, and resiliency.
PLAN THE COMEBACK
Help the internal team prepare to rebound their business in a time of continued uncertainty and upheaval. At the very least, clients are likely to want to retain many of the socially distant engagement options that enterprises are creating as temporary measures now, as permanent options going forward.
Add criteria that focus on additional or evolving business activities that leverage or extend the enterprise core competencies to ensure business continuity. Invest in capability building by strengthening technical expertise, depth of all roles, and individualized learning plans.
SHAPE THE NEW NORMAL
Reimagine your business to leverage insights, streamline operations, and realize business efficiencies to succeed in a marketplace that will be permanently altered.
About the Speaker
HANS R. BAYABORDA, President and CEO of Asia Select, Inc.
Hans has over two decades of experience as a high-performing business executive, having led both mature and start-up organizations in the technology space and serving in various capacities across Sales, Business Development, Channels, Services and Consulting. He has a full understanding of the organizational value chain and business best practices gained from working with local and multinational companies in Telecommunications, Finance and Technology.
He led culturally diverse teams based in Asia, the US, and parts of Europe, Middle East and Africa (EMEA). His general management experience includes a significant number of years working with Oracle, Emerson Network Power, and Hewlett-Packard Enterprise.
His last corporate role was as Managing Director/Country General Manager of Microsoft Philippines.
Hans was a scholar at the University of the Philippines where he graduated with a Bachelor of Arts in Political Science.