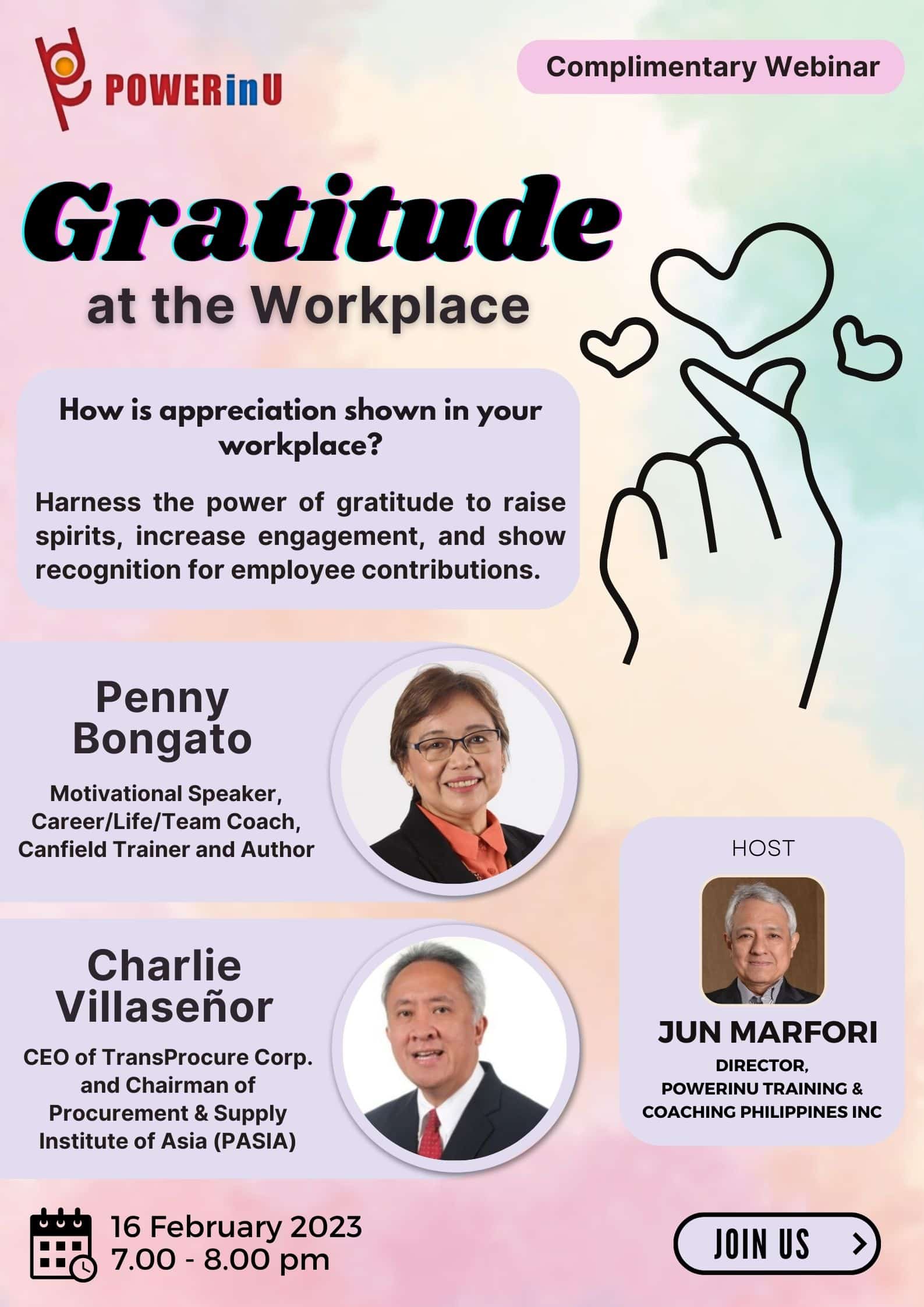 GRATITUDE at the Workplace
GRATITUDE at the Workplace
February 16, 2023
7:00 pm – 8:00 pm (PH Time)
This is a FREE WEBINAR.
How is appreciation shown in your workplace?
Harness the power of gratitude to raise spirits, increase engagement, and show recognition for employee contributions.
Speakers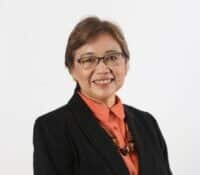 ---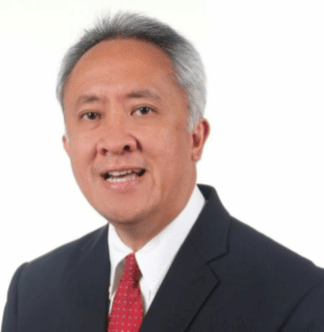 Charlie Villaseñor
CEO of TransProcure Corp. and Chairman of PASIA (Procurement & Supply Institute of Asia)
Host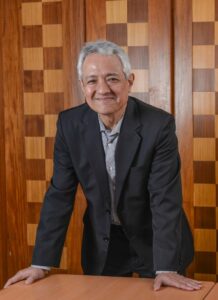 ---
We do not give certificates to our free publicly-offered webinars.
However, if you need proof of webinar attendance, we suggest forwarding to your organization or school a copy of the post-webinar email we send only to those who registered.
The recording of our free webinars are also uploaded in POWERinU's YouTube channel for everyone to watch again so feel free to subscribe so you can be updated whenever we have new uploads.