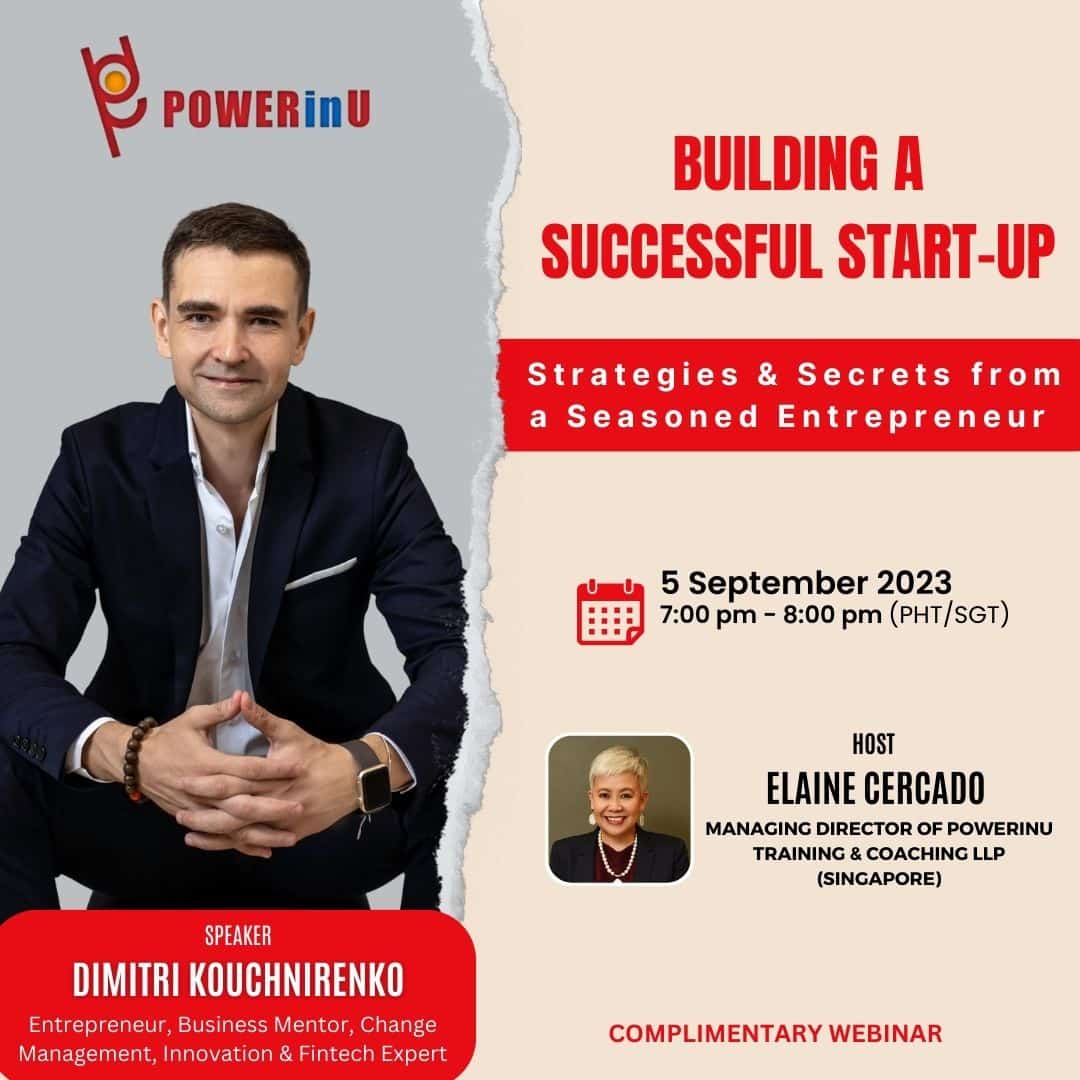 BUILDING A SUCCESSFUL START-UP: Strategies and Secrets from a Seasoned Entrepreneur
September 5, 2023
7:00 pm – 8:00 pm (SG Time)
This is a FREE WEBINAR.
Join accomplished entrepreneur Dmitri Kouchnirenko, known for his track record of building multi-million dollar businesses, as he reveals the secrets behind building a successful startup.
Dmitri will share invaluable insights on the critical strategies that lead to startup success, along with the major mistakes to avoid. Learn from his firsthand experiences and gain a deeper understanding of the key factors that contribute to sustainable growth and profitability, from company inception to scaling and selling.
Whether you're just starting out or already on your entrepreneurial journey, this webinar will provide you with the insider knowledge and secrets that can make a significant difference in your startup's trajectory. This is the opportunity to gain a unique perspective from Dmitri Kouchnirenko and set yourself on the path to building a successful startup.
Speaker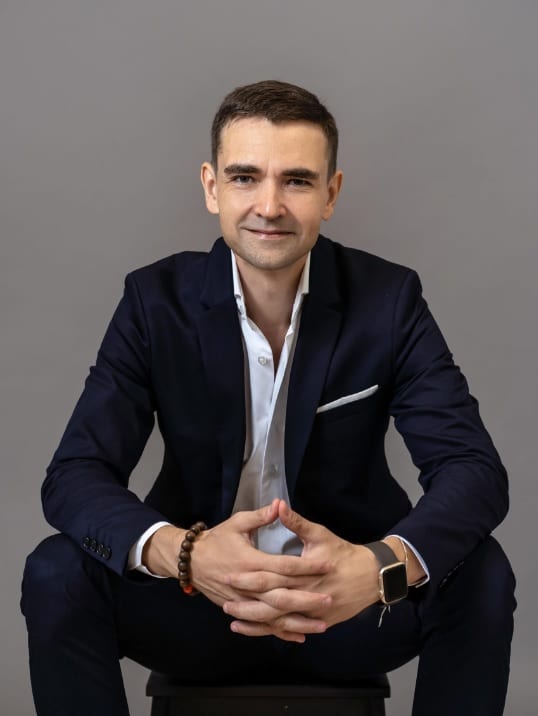 DIMITRI KOUCHNIRENKO
Entrepreneur, Business Mentor, Change Management, Innovation & Fintech Expert
Host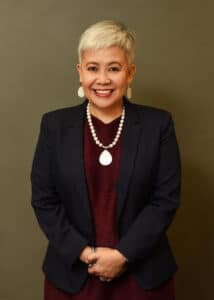 Director, Trainer, Executive Coach, Senior Consultant
---
We do not give certificates to our free publicly-offered webinars.
However, if you need proof of webinar attendance, we suggest forwarding to your organization or school a copy of the post-webinar email we send only to those who registered.
The recording of our free webinars are also uploaded in POWERinU's YouTube channel for everyone to watch again so feel free to subscribe so you can be updated whenever we have new uploads.