When Bernadeth Lucanas moved to a different country, a different industry and a different role, she embraced big changes all at the same time.
Taking risk, adapting and embracing change have led Berns to Google Australia today – after 15 successful years in the financial industry that took her and her family to relocate from Philippines to Singapore, to South Africa and back to Singapore, and then to Australia today. "We won't know our potential until we go out of our comfort zone… to try something different."
Berns has actually accomplished what we all need to become: change-savvy leaders in this age of continuous complex changes!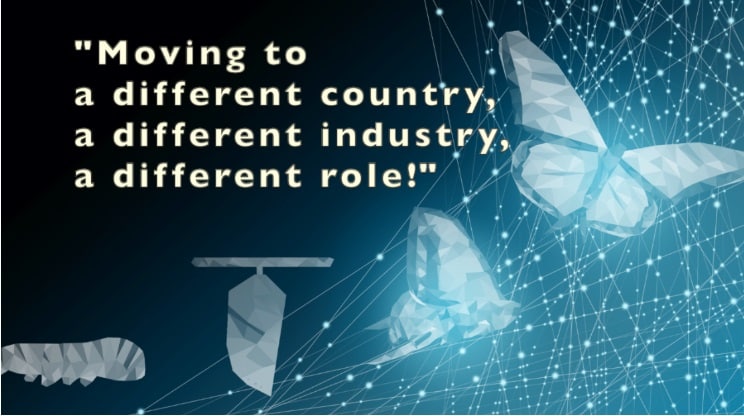 Berns also commits 20% of her time at Google for their diversity, equity and inclusion (DEI) program called "I Am Remarkable", where she serves as workshop facilitator and Melbourne site lead. In addition, she is DEI network lead for Google cloud and ambassador of APAC Women@Cloud.

Through her DEI initiatives and her own life journey, Berns has inspired women to be more confident and to self-promote their strengths and achievements.
The participants of the # I Am Remarkable program and workshop have learned to focus on their strengths, rather than to find faults within themselves.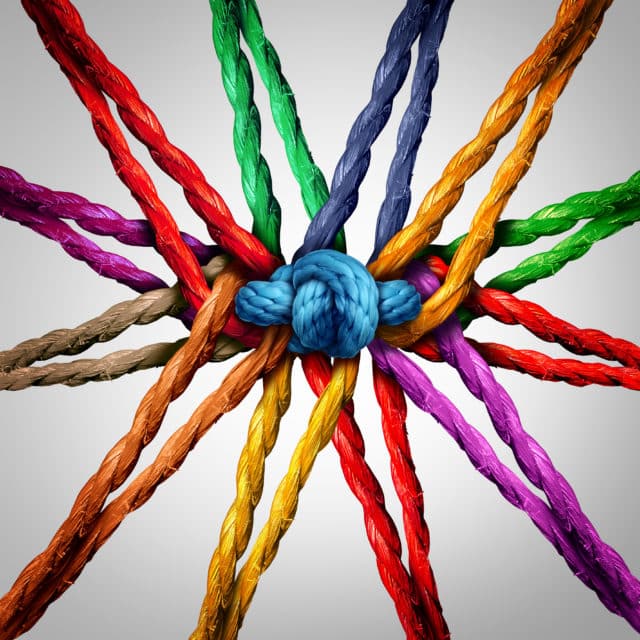 Berns shared her own story, "Over time in my career, I thought there was something wrong with me..my managers have said I was not aggressive enough in meetings…or not very assertive. It was not about what was lacking in me…It was because I had a different style. Being able to bring my authentic self to work is really very important."
This is a common struggle among women, as we can be so critical of ourselves despite the successes and achievements we've accomplished in our professional, family and personal lives. This can also be due to cultural norms. The program workshop aims to change the perception about self-promotion.
As Berns said: "Change should all start within ourselves…Then share experience with others until we can create a community and platform, where in everyone considers it an acceptable norm…Then we can create that change."
I'm very honored, grateful and joyful to learn from Berns' story, insights and advices.
Check out our full conversation with Bernadeth Lucanas in this 6th episode of Empower Women @ Work: Embracing Change and Advocating "I am Remarkable" Program.
* Do subscribe to POWERinU Team YouTube channel, Empower Bites playlist, Empower Women@Work playlist.