The course teaches how to leverage ChatGPT to do Marketing Research, Planning, Copywriting for Ads, Emails, Websites, Sales Letters, Social Media Posts and More.
>> Equip marketing managers with the knowledge & skills to effectively leverage ChatGPT in your marketing activities.
>> Explore the capabilities & potential applications of ChatGPT, learn prompt engineering techniques to obtain desired responses, and utilize ChatGPT for market research, strategy development, & customer insights.
>> Enhance your ability to create persuasive ad copy, curated emails, & engaging content with ChatGPT's assistance through practical exercises.
>> Learn the tools and knowledge to understand the usage of ChatGPT and optimize you marketing activities for better corporate results.
>> Also covered: Implementing AI-driven workflows.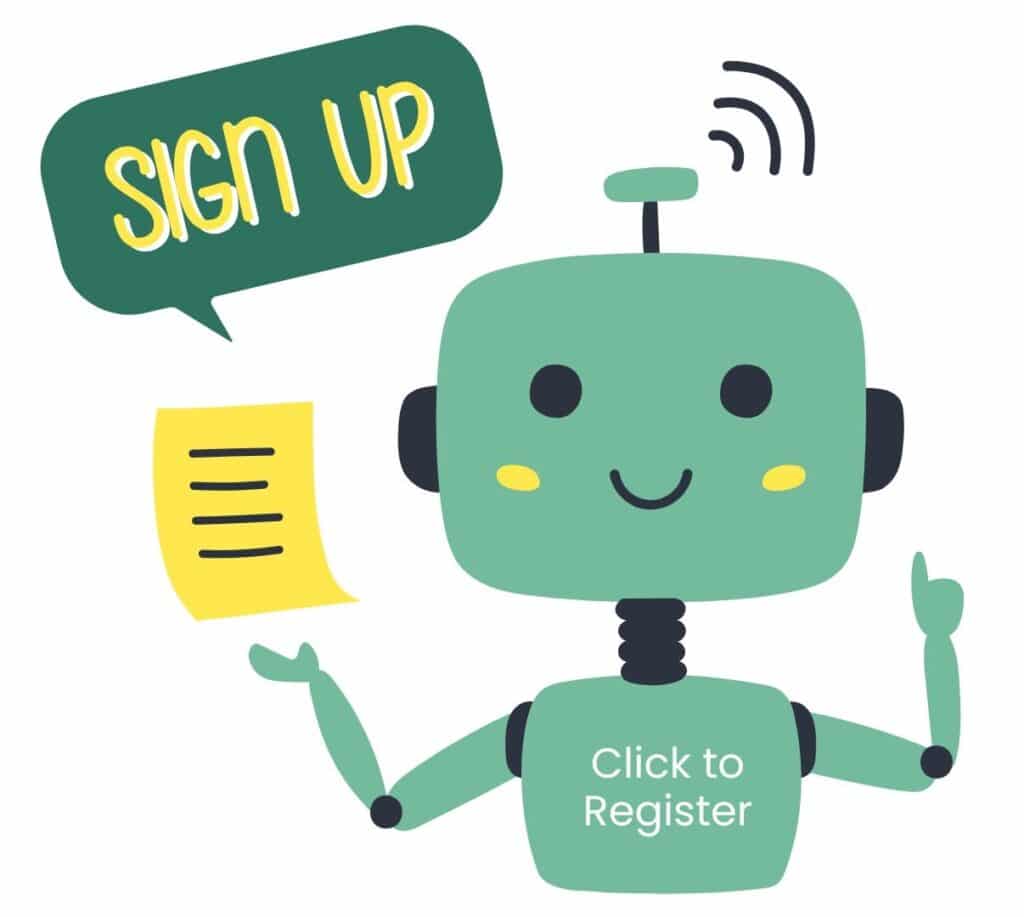 ---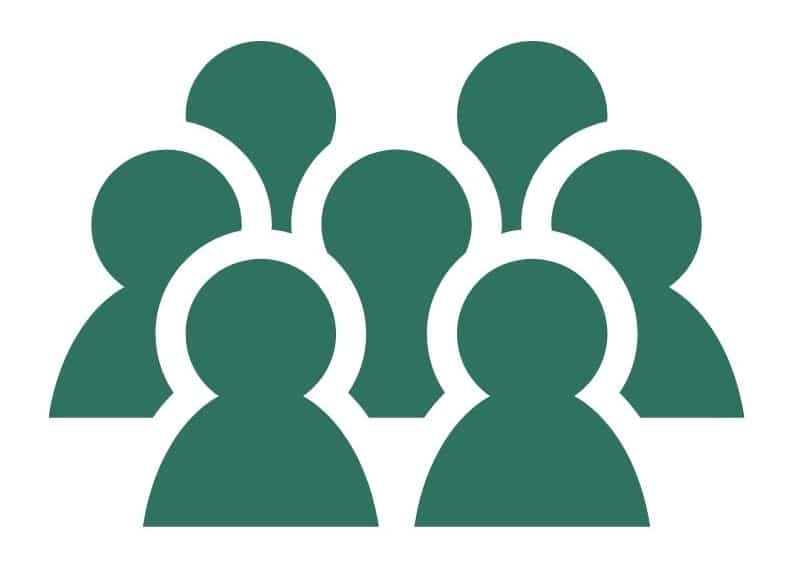 Who Should Attend?
Marketing teams of Corporates, Freelancers, Small Business owners, Startup founders
---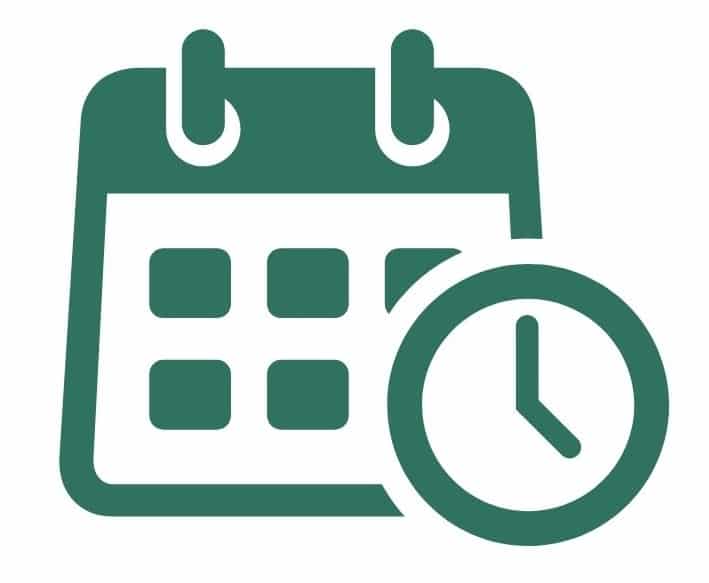 Available Public Training Schedules
October 5, 2023; 9:30 am – 12:30 pm (3 hrs)
October 12, 2023; 9:30 am – 12:30 pm (3 hrs)
KEY LEARNING OUTCOMES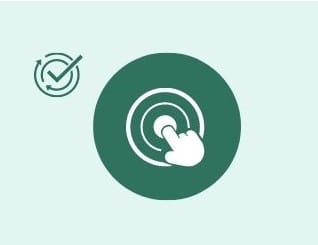 PROMPTING
Develop proficiency in framing prompts and extracting high-quality content from ChatGPT.
---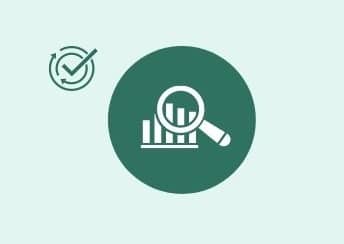 AI MARKETING ANALYSIS
Utilize ChatGPT for market research, competitive analysis, and market insights.
---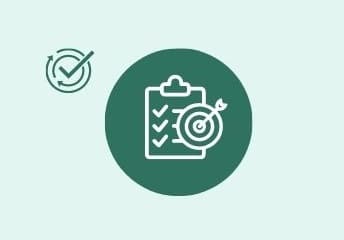 AI MARKETING EXECUTION
Effectively leverage ChatGPT to enhance marketing planning and execution.
---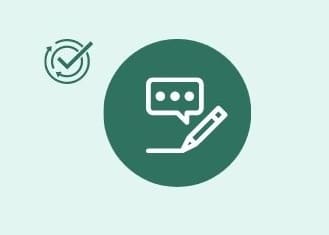 ChatGPT COPYWRITING
Create persuasive ad copy, compelling emails, and engaging content with the assistance of ChatGPT.
---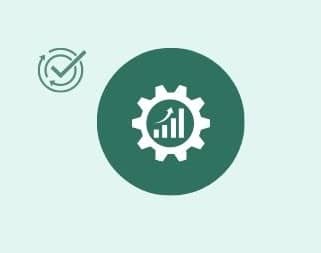 EFFICIENCY
Understand how to use ChatGPT to streamline workflows and save time.
COURSE OUTLINE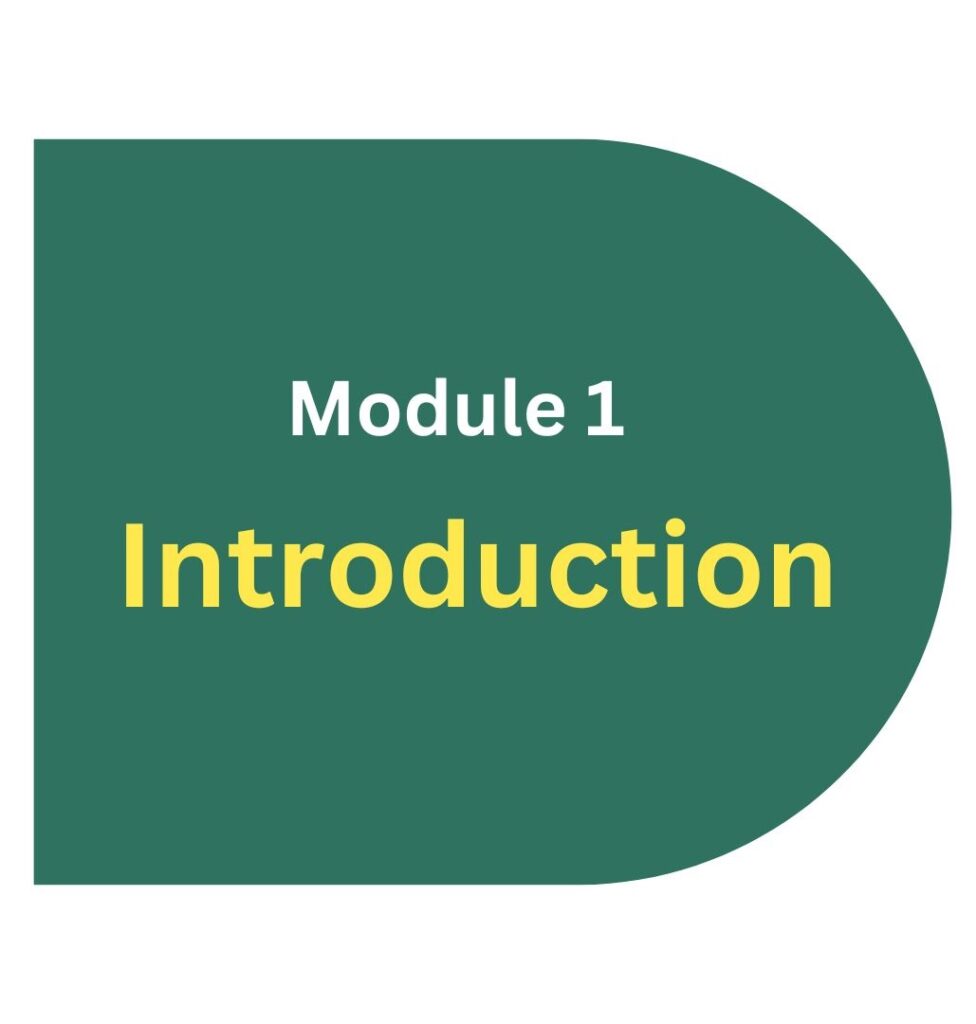 Understanding what is ChatGPT and how to use it.
Exploring capabilities and potential applications.
Creating awareness about Ethical considerations and limitations.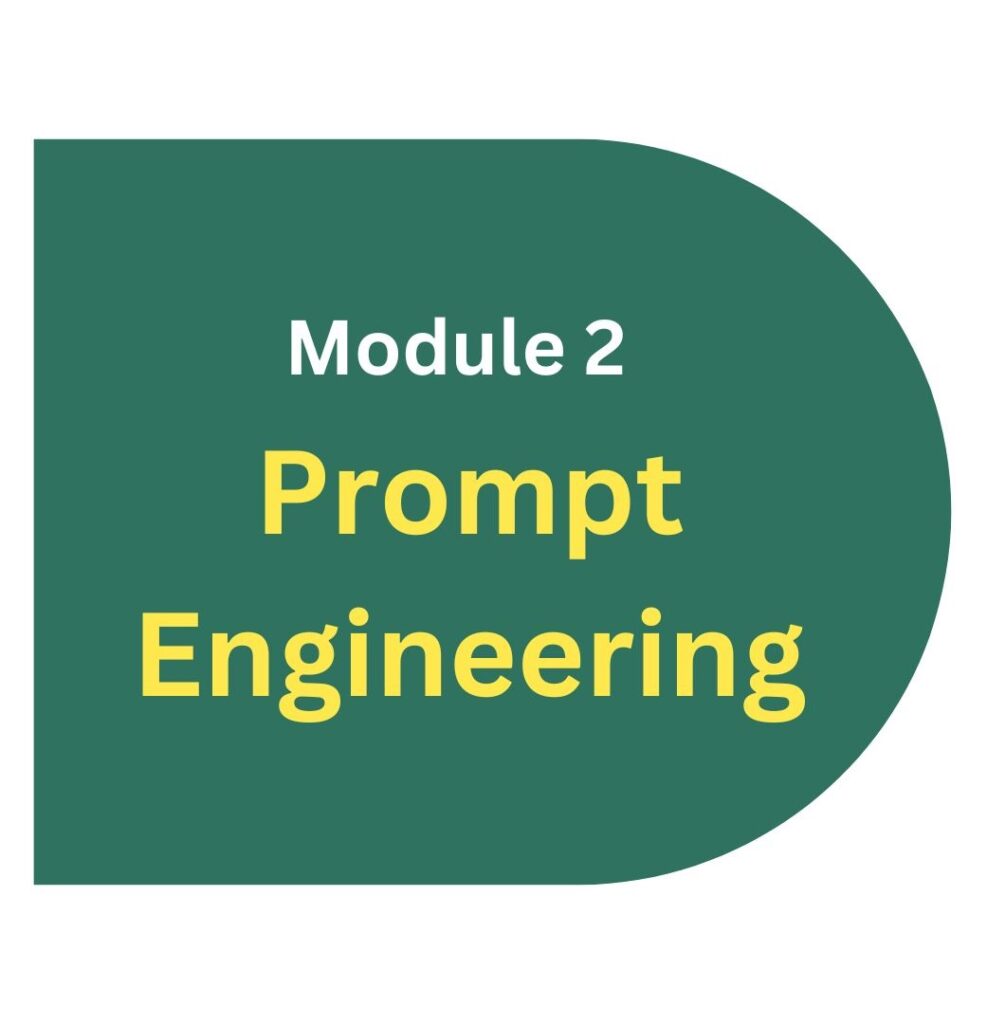 Understanding the importance of prompt engineering in obtaining desired responses.
Techniques for structuring prompts for optimal results.
Practical exercises and examples to master prompt engineering.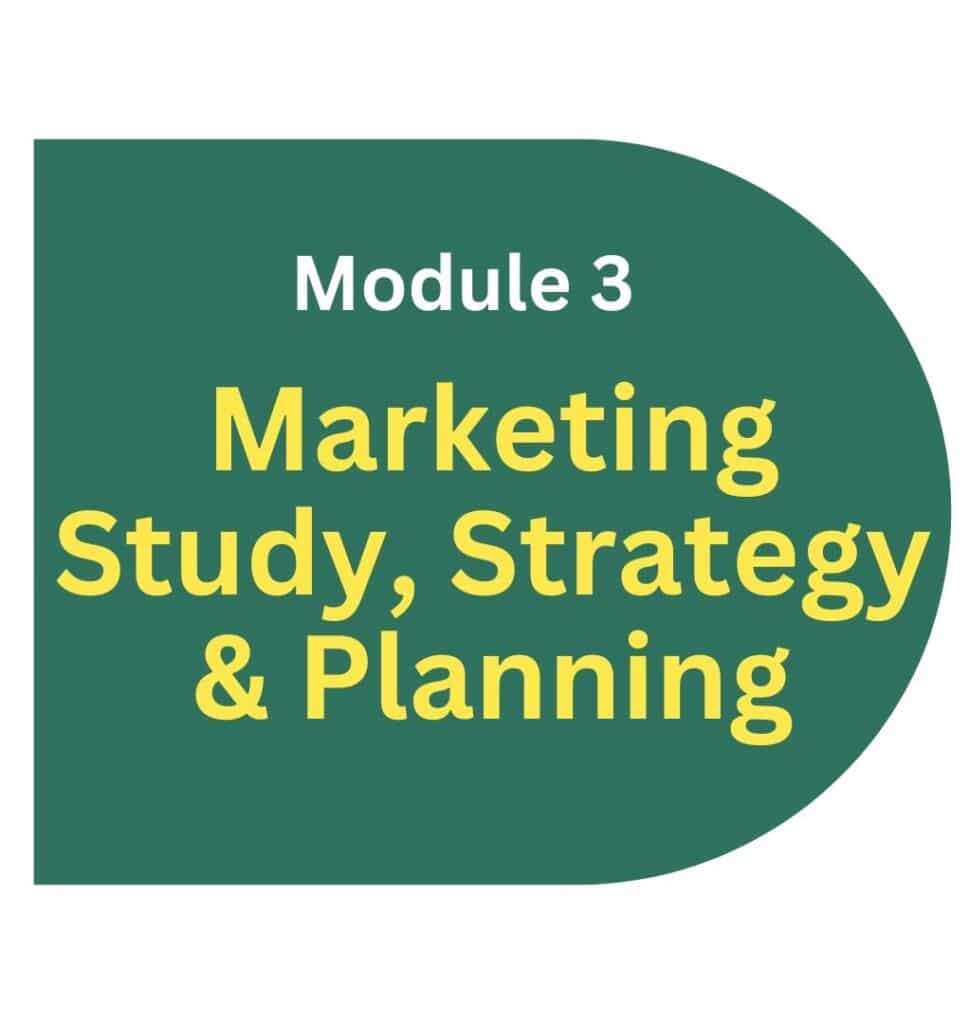 Gain market insights and perform competitive analysis.
Identify and profile target audiences, develop marketing strategies.
Incorporating ChatGPT in marketing planning and execution.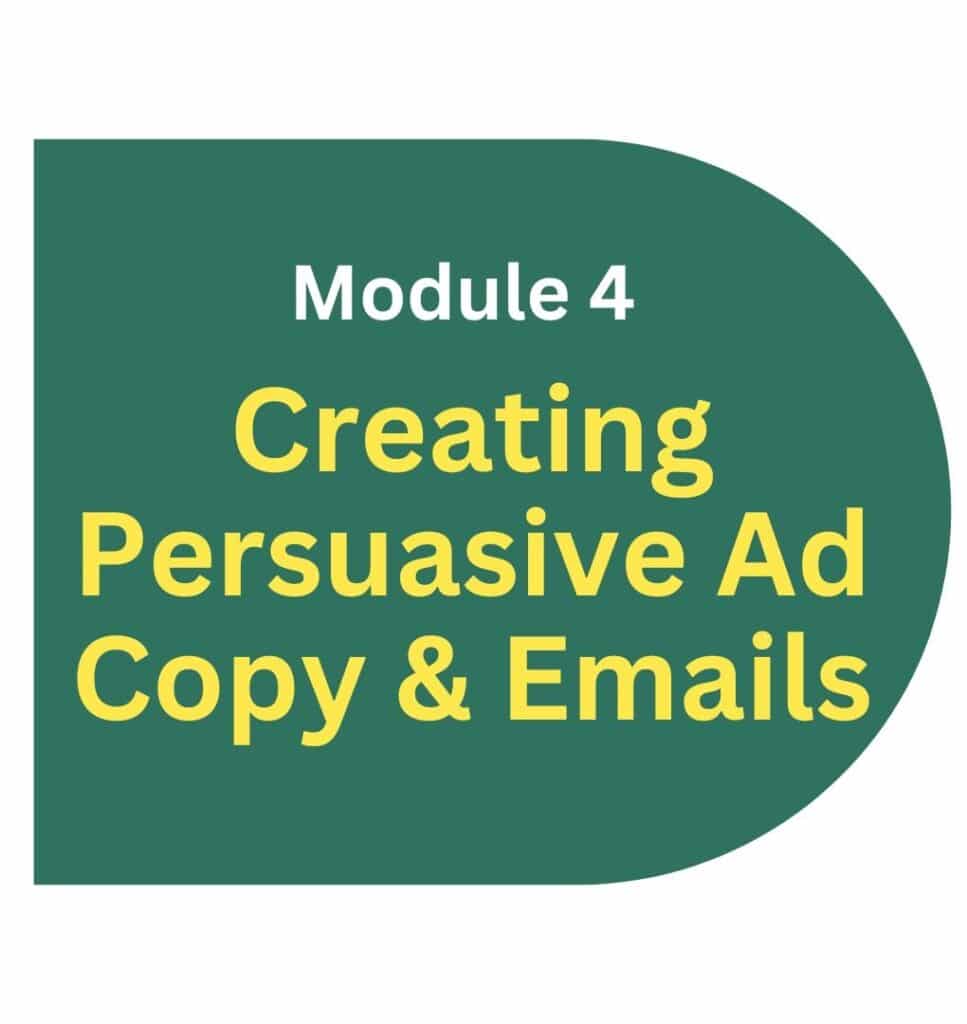 Optimizing ad messaging and calls to action.
Personalizing email content and improving engagement.
Creating effective funnels and sequences.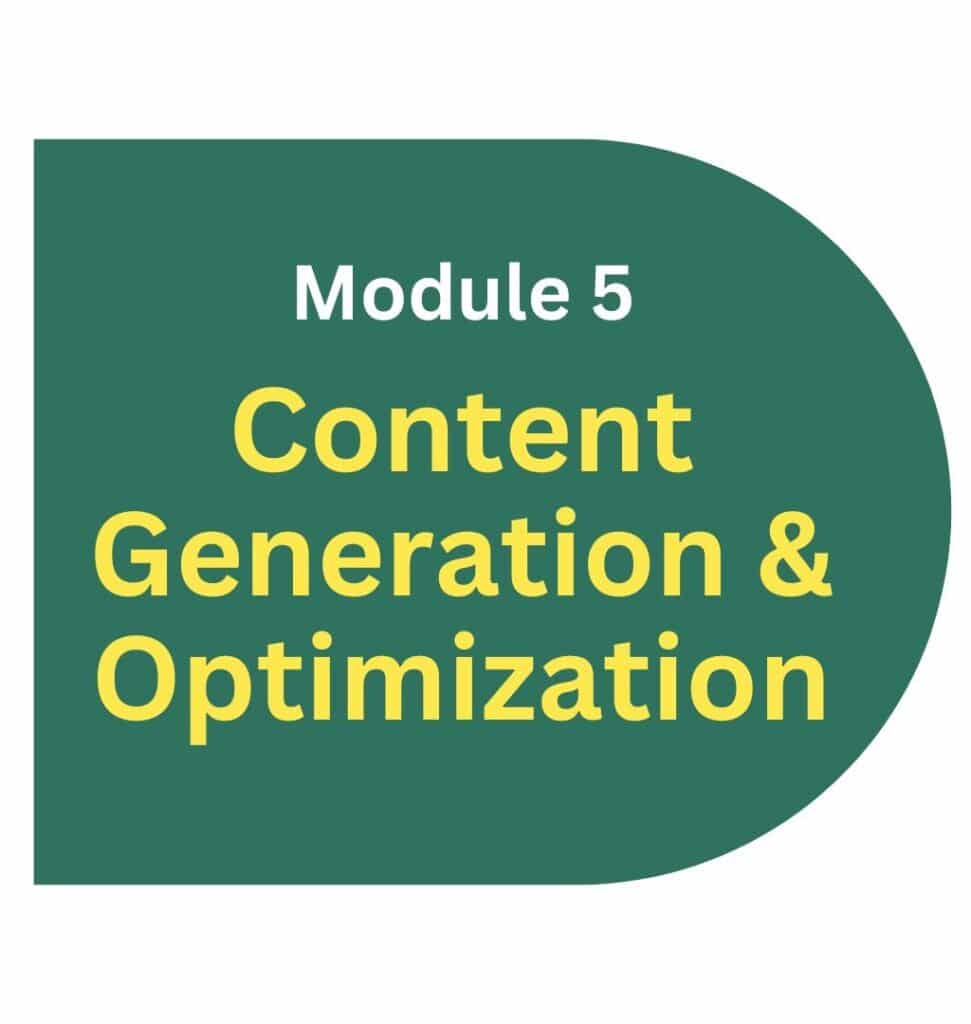 Using ChatGPT to create engaging social media posts, blog articles, and website copy.
Incorporating storytelling techniques, voice and tone for compelling content.
* This course will be delivered via the Zoom Platform.
TESTIMONIALS
YASMINA IZRAR,
Head of Marketing and Communication, Asia Pacific Region at Coface
"ChatGPT for Marketers" has been a very valuable experience for both my team and myself.
From mastering prompt engineering to utilizing ChatGPT for market insights and original content creation tailored to our audience, our team learned how to enhance our marketing activities. The course's key takeaways on refining outputs and automation hacks have been instrumental.
The main benefits of the course are twofold: the ability to save a lot of time and resources, and the empowerment to adapt swiftly to changing marketing landscapes.
Dmitri, our trainer, exhibited solid ChatGPT proficiency rooted in his extensive marketing skills. His expertise translated into practical guidance, ensuring we learned not just theory but real-world application. Our interactions with him solidified our understanding of ChatGPT's potential in the marketing realm.
I sincerely recommend "ChatGPT for Marketers" to any marketing or sales professional. It's a dynamic course that equips you with the skills and confidence to harness ChatGPT's capabilities for outstanding results."
THE TRAINER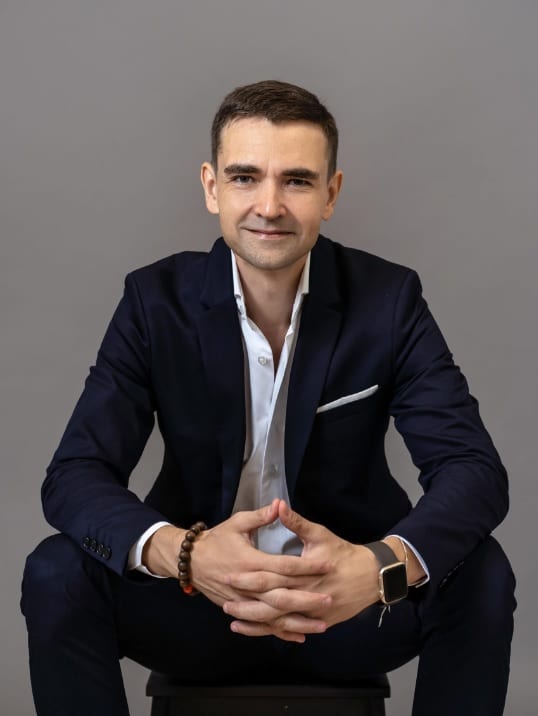 DIMITRI KOUCHNIRENKO
Dmitri Kouchnirenko is a seasoned entrepreneur and marketing expert with a proven track record in building successful businesses and growing their sales. He ideated and co-founded two trade finance fintechs, including Incomlend, which raised $20 million from Sequoia Capital and already achieved $1 billion in financed volumes.
Dmitri is also the founder of Rednet Global, a marketing consulting agency that counts multinational corporations as its clients. Building on his marketing and entrepreneurial experience, Dmitri has authored "The Rocket Startup" book, a valuable resource for entrepreneurs seeking to grow their companies' sales and valuation. As a tech entrepreneur, marketer and speaker, Dmitri shares his insights at top institutions, and today, he's is going to talk about leveraging the new AI tools to supercharge your marketing and sales results.
LEARNING INVESTMENT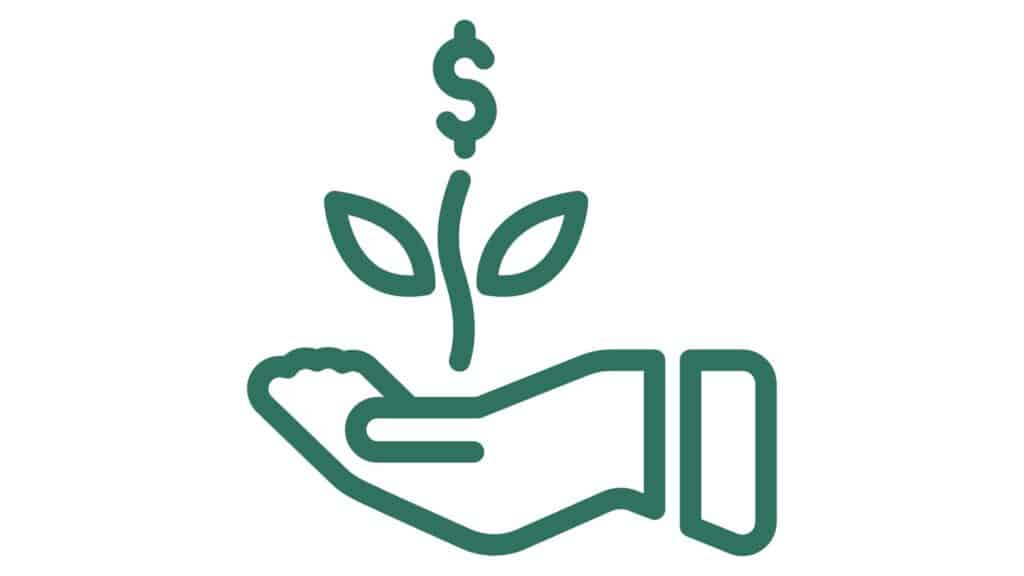 SG $ 93.00 per head
Php 3,880.00 per head
3% Early Bird Discount
Available until September 15, 2023
---
Group Discounts
3% Discount
For 3 pax or more
5% Discount
For 5 pax or more
10% Discount
For 20 pax or more
---
Payment can be made via Paypal, UOB or BDO.