You may choose from different Coaching solutions, depending on important factors such as your situation, goals, priorities and preferred outcomes. Each solution has its distinctive frameworks, approaches, methodologies and tools.
---
EMPOWER: Life, Executive & Business Coaching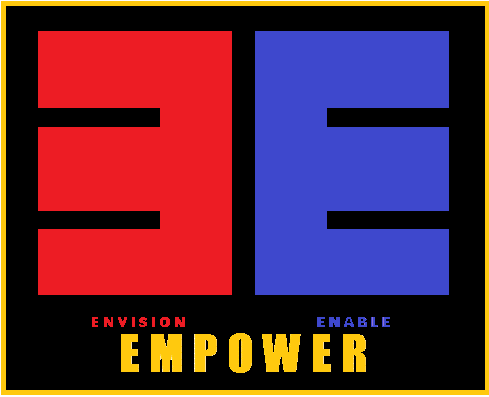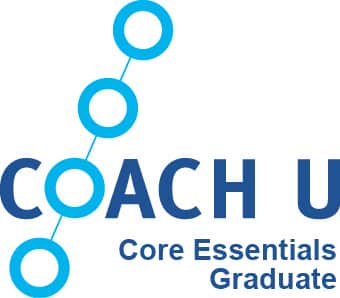 We guide & support clients to ENVISION their purpose or goal, to ENABLE them to journey through opportunities & obstacles, and to EMPOWER them to take actions & succeed.
Certified by and using Coach U / Corporate Coach U's frameworks, methodologies and tools, we specialize in life, executive and business coaching. Aside from coaching, we provide value-added services such as mentoring, seminars, networking, community events, blogs/online forum, tools sharing, among others. For more details, check out EMPOWER Coaching page.
---
COACHING CLINIC: The Gold Standard for Creating a Coaching Culture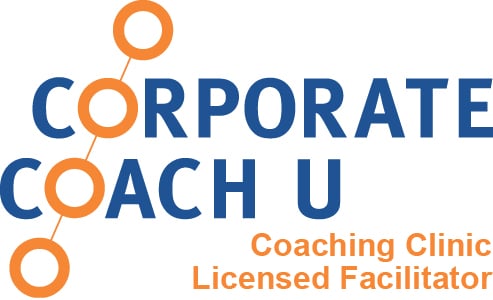 Corporate Coach U's Coaching Clinic® is the standard for creating coaching culture and igniting business performance. For well over a decade, this program has been proven effective within organizations seeking to:
Retain valued employees
Develop leaders
Promote creativity
Deepen employee commitment
Gain a competitive edge
Improve performance and profitability
For more details, check out our Coaching Clinic page!
---
Aside from the coaching frameworks/approaches & certifications described above, we also have coaching solutions by Marshall Goldsmith Stakeholder-Centered Coaching, or by Jack Canfield's Success Principles.  If you are interested to know more about coaching in general or about specific coaching frameworks/approaches, connect with us now!
If you are interested to try our Coaching FREE for 30 minutes, just fill up the contact form below!